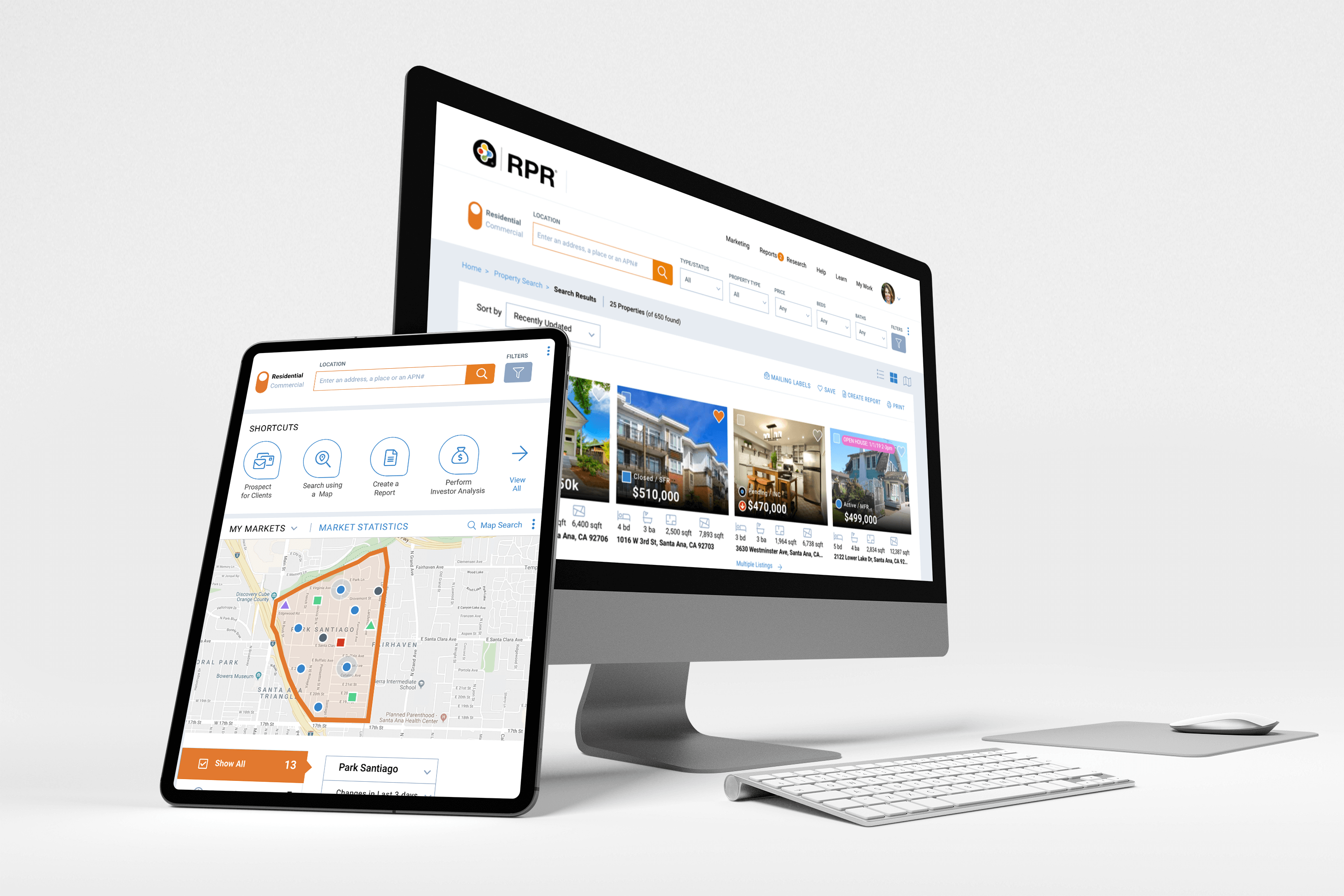 REALTORS® Property Resource (RPR) now offers a learning page directly from kcrar.com, offering streamlined access to RPR training, data and reports. KCRAR members can use the page to find quick video tutorials and quick start guides covering everything RPR can do to help build their businesses.
RPR is a resource available to all members of the National Association of REALTORS® (NAR) that provides data, tools and property reports that can help agents "wow" their clients and close more deals. Members can use RPR tools to create reports, prospect, create CMAs, map search and more.
In addition to this new learning page, Heartland MLS also offers an RPR Basics class taught via Zoom webinar by an HMLS instructor. Upcoming RPR Basics classes include:
Find the new KCRAR & Heartland MLS RPR learning page any time on kcrar.com by logging in and navigating to the education page under the Heartland MLS tab.