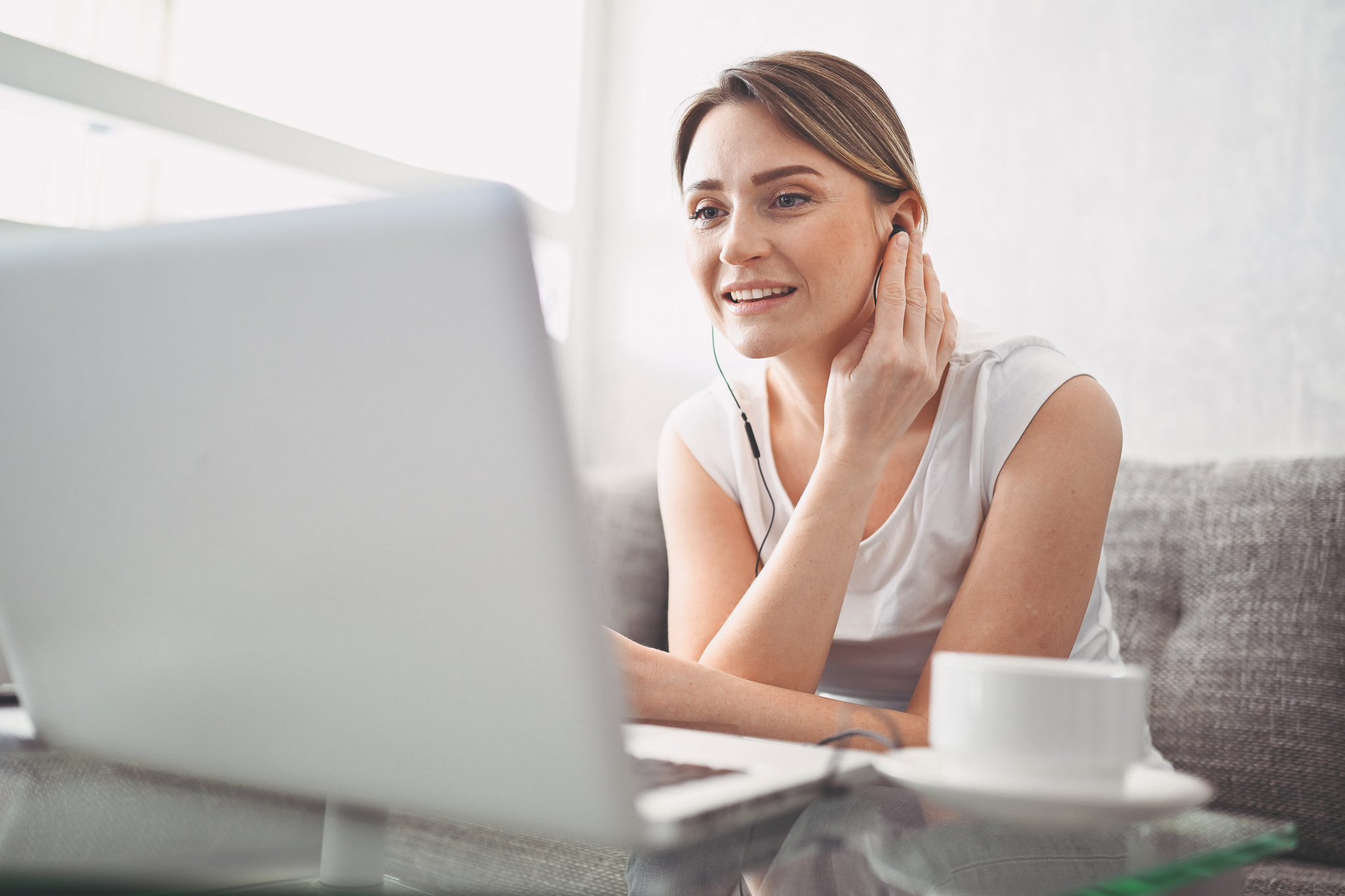 To address the many questions members have about the future of the National Flood Insurance Program under Risk Rating 2.0, the National Association of REALTORS® will be hosting a Townhall session with CEO of the Federal Emergency Management Agency (FEMA) David Maurstad online on Aug. 23.
Risk Rating 2.0 was designed by FEMA to modernize the National Flood Insurance Program's insurance pricing methodology and more accurately tie its rates to the flood risks of individual properties. NAR and KCRAR have been advocates of the National Flood Insurance Program for years, and Risk Rating 2.0 represents the first significant update its rating methodology in almost 50 years. The new rates will begin to take effect on Oct. 1, 2021, for new policyholders and existing policyholders who may want to opt in to take advantage of immediate decreases in their premiums.
"FEMA's new Risk Rating 2.0 is an important part of the 'culture of preparedness' the agency is striving to create. Allowing for a more accurate assessment of flood risk for every property means homeowners and insurers will have better data to gauge flood risk when setting rates and choosing policies. NAR has long-supported improvement to NFIP maps to protect homeowners, and Risk Rating 2.0 is an important step to insuring the solvency of the program," said Derek Ramsay, KCRAR's Senior Vice President for REALTOR® Advocacy.
All KCRAR members are welcomed to attend this townhall session on Aug. 23 at 10 a.m. CT, and may submit any questions they have for Maurstad to derekr@kcrar.com in advance of the townhall. Register with NAR to attend.