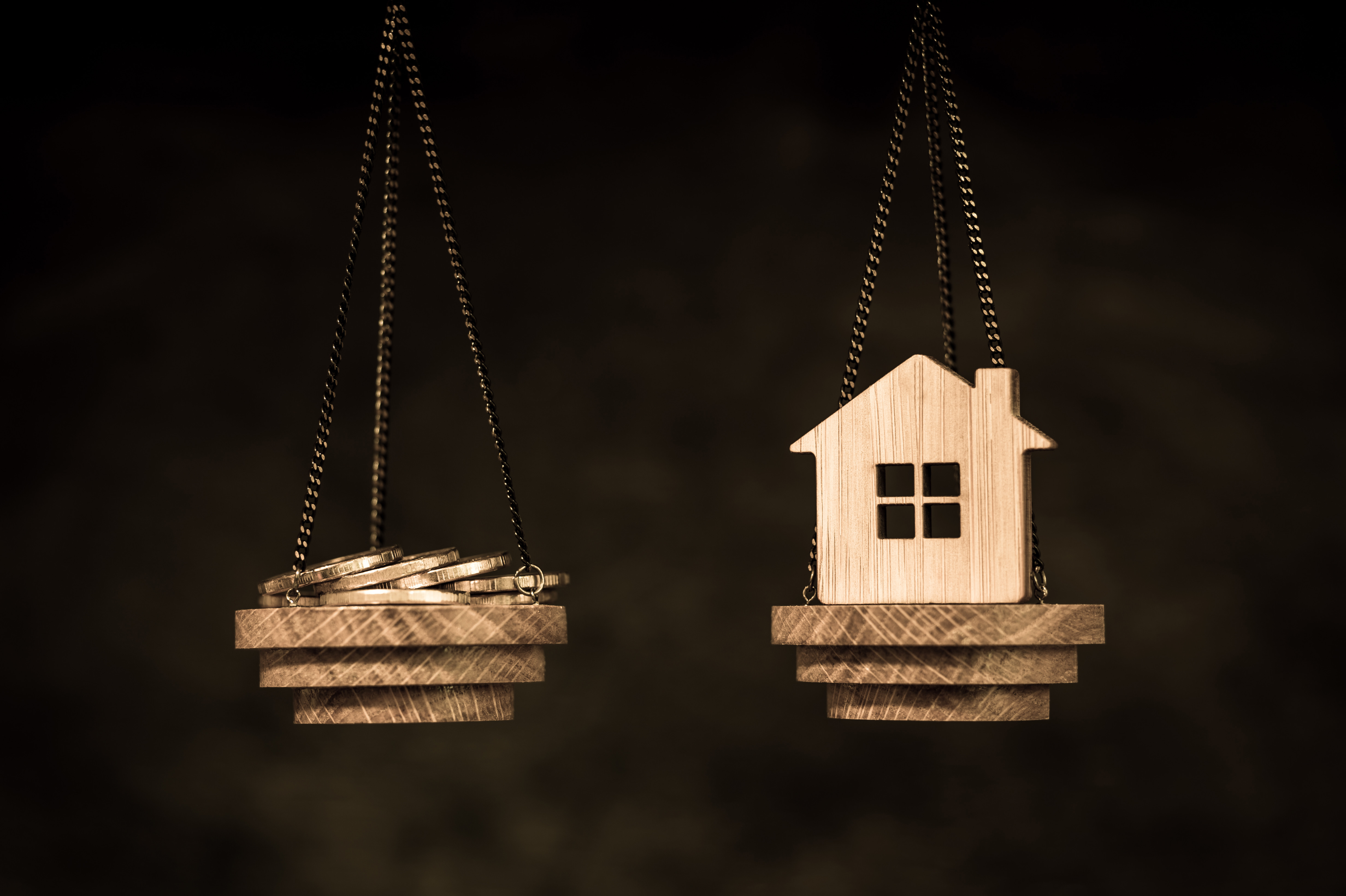 REALTOR® Magazine
The National Association of REALTORS® offered the White House a commitment Wednesday to educate its more than 1.5 million members on renter assistance and protections as part of the Biden administration's new plan to alleviate rental affordability pressures across the country. The plan's blueprint lays out principles to "drive action by the federal government, state and local partners, and the private sector to strengthen tenant protections and encourage rental affordability," according to the White House.
NAR vowed to create resources for REALTORS® that highlight ways to incorporate tenant-centered property management practices in their business. These resources include advertising the acceptance of HUD housing choice vouchers at a property, providing information about rental assistance and using alternative credit scores for applicants without a detailed credit history.
However, NAR urged action on the root causes of affordability. "Rental affordability is a product of the housing supply crisis," says Shannon McGahn, NAR's chief advocacy officer. "The White House took bold action in 2022 on housing supply, from a historic budget request to repurposed American Rescue Plan funds to the president's Housing Supply Action Plan. We hope many of these policies come to fruition in the near future."
To immediately address the lack of housing affordability, NAR encourages the administration and Congress to consider providing rental assistance through a range of channels, including grants, state and local fiscal recovery funding, and a variety of HUD programs that can be better funded and improved.
"Rents are rising, driven by inflation and exacerbated by the housing supply shortage," says NAR President Kenny Parcell. "NAR supported rental assistance throughout the pandemic, which was vital for struggling tenants and mom-and-pop housing providers. These small investors provide more than 40% of all rental housing in America and are essential to growing the nation's affordable housing supply."
"Federal intervention into rental housing policy can push small housing providers out of the market, pushing rents higher," McGahn says. "Mom-and-pop housing investors are essential to affordable housing, which is already regulated at the state and local levels. Adding layers of federal policy only makes it more difficult for them to enter and remain in the market and serve their communities."
---
— Reprinted from REALTOR® Magazine Online, January 2023, with permission of the National Association of REALTORS®. Copyright 2023. All rights reserved.