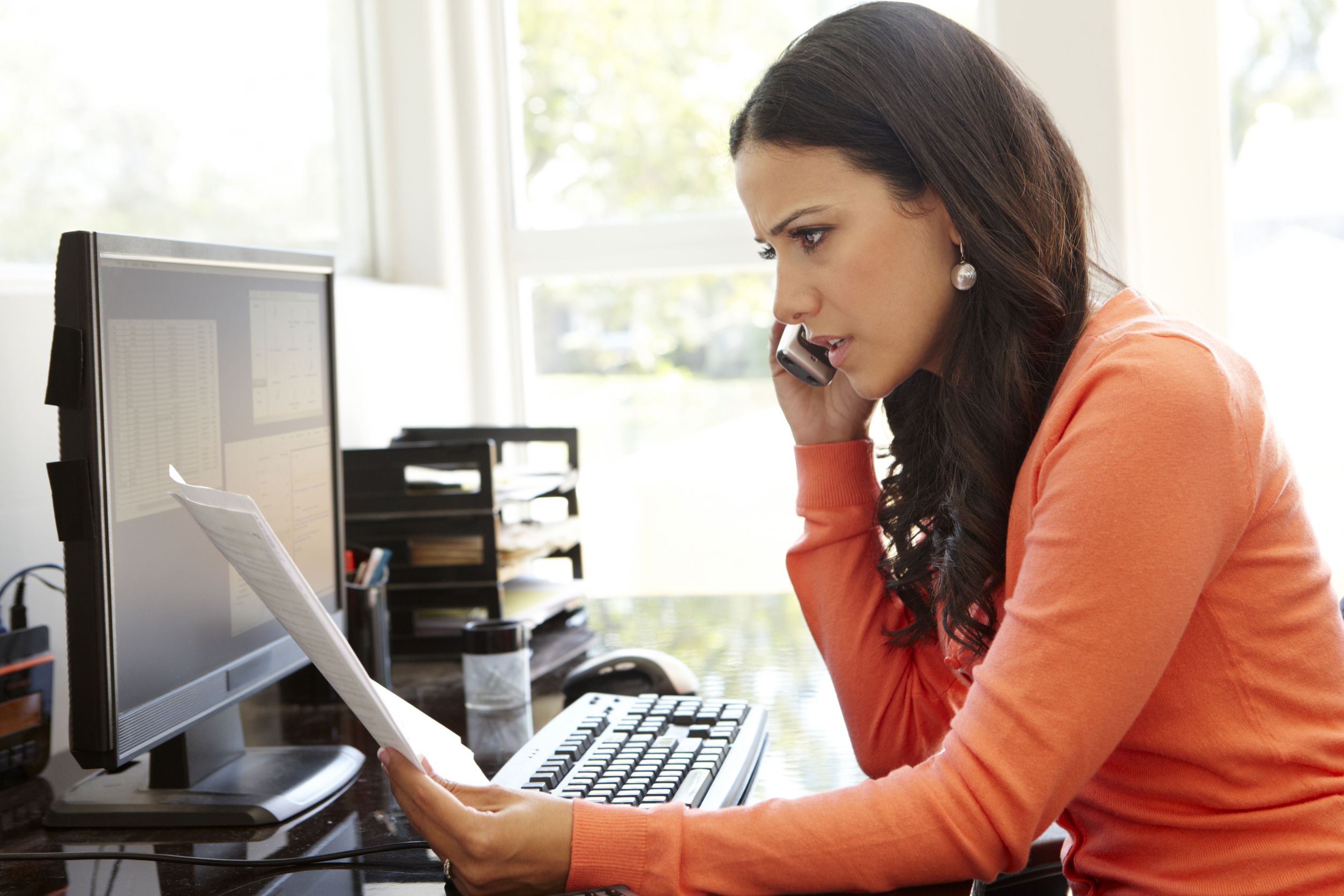 By Melissa Dittmann Tracey, REALTOR® Magazine
Housing groups, including the National Association of REALTORS®, are urging federal agencies to provide more information on the distribution of $25 billion in rental assistance under current COVID-19 relief legislation, which was signed into law in December. The coalition of real estate trade organizations says the funds are critical to counter the economic fallout of the pandemic, protecting renters from losing their homes while providing financial protection to property owners.
Along with the National Apartment Association, Mortgage Bankers Association, National Multifamily Housing Council, and other housing groups, NAR issued a letter Thursday to newly appointed Treasury Secretary Janet Yellen and Marcia Fudge, President Joe Biden's nominee to head the Department of Housing and Urban Development. "Congress saw the great need for rental assistance across the nation and across income levels and required that 90% of the funds be used for rental and utility assistance," the coalition writes in its letter. "Attempts to divert funding away from efforts that are not intended to directly address rental and utility arrears and current rent and utility obligations are well-intentioned but will continue to threaten housing stability of millions of renters who are in great need. We urge the administration to prioritize rent relief to as wide a population as possible. With limited funds, the rental assistance program must focus on paying arrears which have financially burdened both tenants and properties for the past 10 months."
Treasury Department FAQs published on Jan. 19 offer information on participation requirements, record keeping, and definitions that apply to the distribution of funds. The coalition's letter calls for greater clarity from federal agencies in addressing the following areas, among other, regarding the distribution of rental assistance funds:
Provide more specific information to property owners so they can apply for assistance on behalf of a tenant. "It is common for residents who are significantly behind in rent, with no prospect of repayment, to cut off communication with their landlord for fear of eviction or other penalties," the coalition's letter states. "Without communication available, it is essential that landlords are given flexibility in their ability to apply on behalf of a tenant."
Clarify and streamline the process by which funds can be paid directly to the property owner on behalf of the tenant to ensure the financial obligations of the property are met.
Allow for electronic and paper application options for greater flexibility in applying for rental assistance.
Provide state and jurisdictional allocations and more information on the Treasury website regarding how to participate in the rental assistance program, including links to state and local entities that are administering the program.
— Reprinted from REALTOR® Magazine Online, January 2021, with permission of the National Association of REALTORS®. Copyright 2021. All rights reserved.