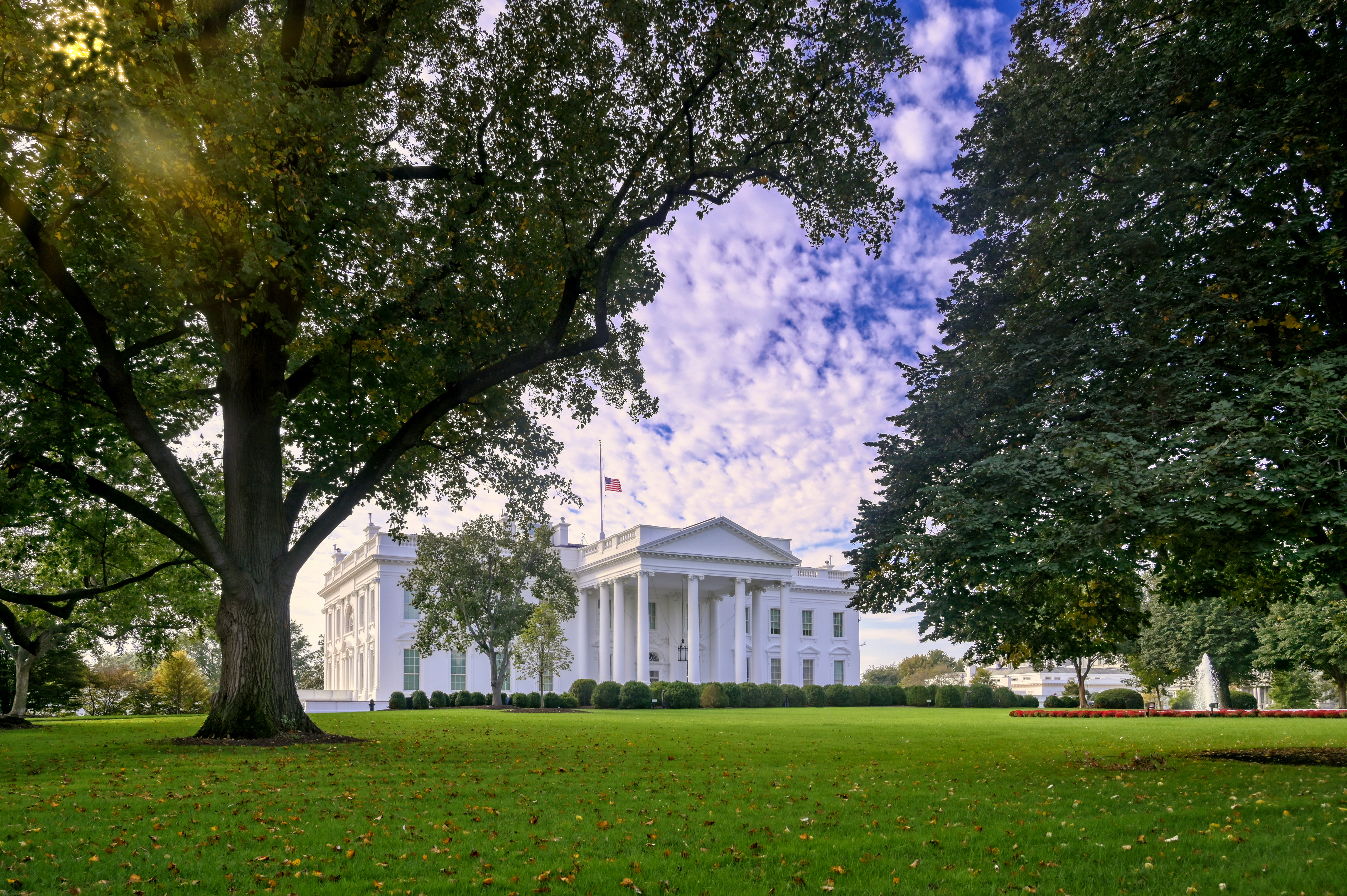 National Association of REALTORS®
National Association of Realtors® President Kenny Parcell issued the following statement in response in December to the White House's plan to reduce homelessness and increase housing supply over the next two years:
"We are grateful the President outlined this plan and put a spotlight on the diminished inventory and homelessness crisis that our nation currently faces. We firmly believe that both State and Local associations are well prepared to join forces with their communities to help the Administration achieve this goal and work towards increasing the housing supply.
"NAR has advocated for ways to end homelessness and break down barriers that inhibit the increase of housing supply since its inception. NAR supports cost-effective approaches to prevent and end homelessness. We believe that evidence-based approaches, such as 'housing first,' can help individuals and families that are housing insecure or experiencing homelessness by prioritizing the placement of permanent housing as quickly as possible, followed by supportive services as needed. NAR also continues to encourage the removal of policy and program disincentives that inhibit owner participation in developing new rental housing or preserving existing safe and affordable rental housing.
"NAR thanks the White House for its continued efforts to end homelessness and increase the supply of affordable housing, and we look forward to collaborating with them in the coming years to address this with them."