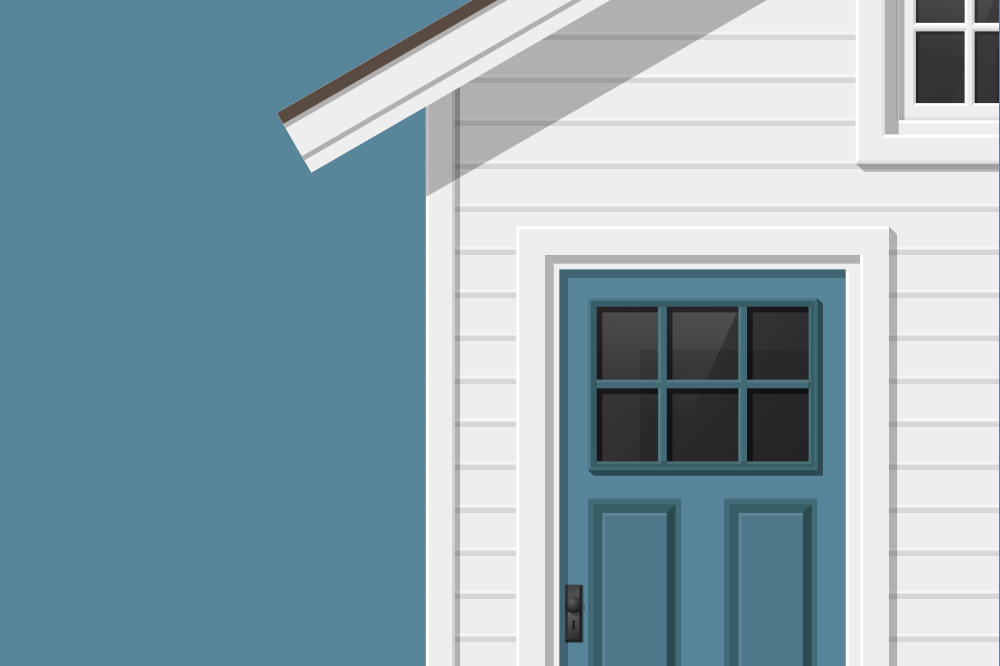 National Association of REALTORS®
The Federal Housing Finance Agency (FHFA) released finalized equity plans Wednesday for Fannie Mae and Freddie Mac. According to the FHFA, the plans are intended to "address barriers experienced by renters, aspiring homeowners, and current homeowners before, during, and after getting a mortgage" and include actions to address financial education, access, and costs. The plans will be reviewed and updated periodically.
The following is a statement from National Association of Realtors® President Leslie Rouda Smith:
"NAR applauds the FHFA's long-term plan to bring historically underserved groups into homeownership through innovative equity solutions. The homeownership gap is a result of more than a century of problematic practices and will take years of refinement, application, and tenacity to resolve.
"NAR looks forward to these plans playing a key role in closing the homeownership gap and commends Director Thompson for taking this bold action.
"Homeownership is a centerpiece of the American dream, and the Enterprises play an important role in achieving that dream."