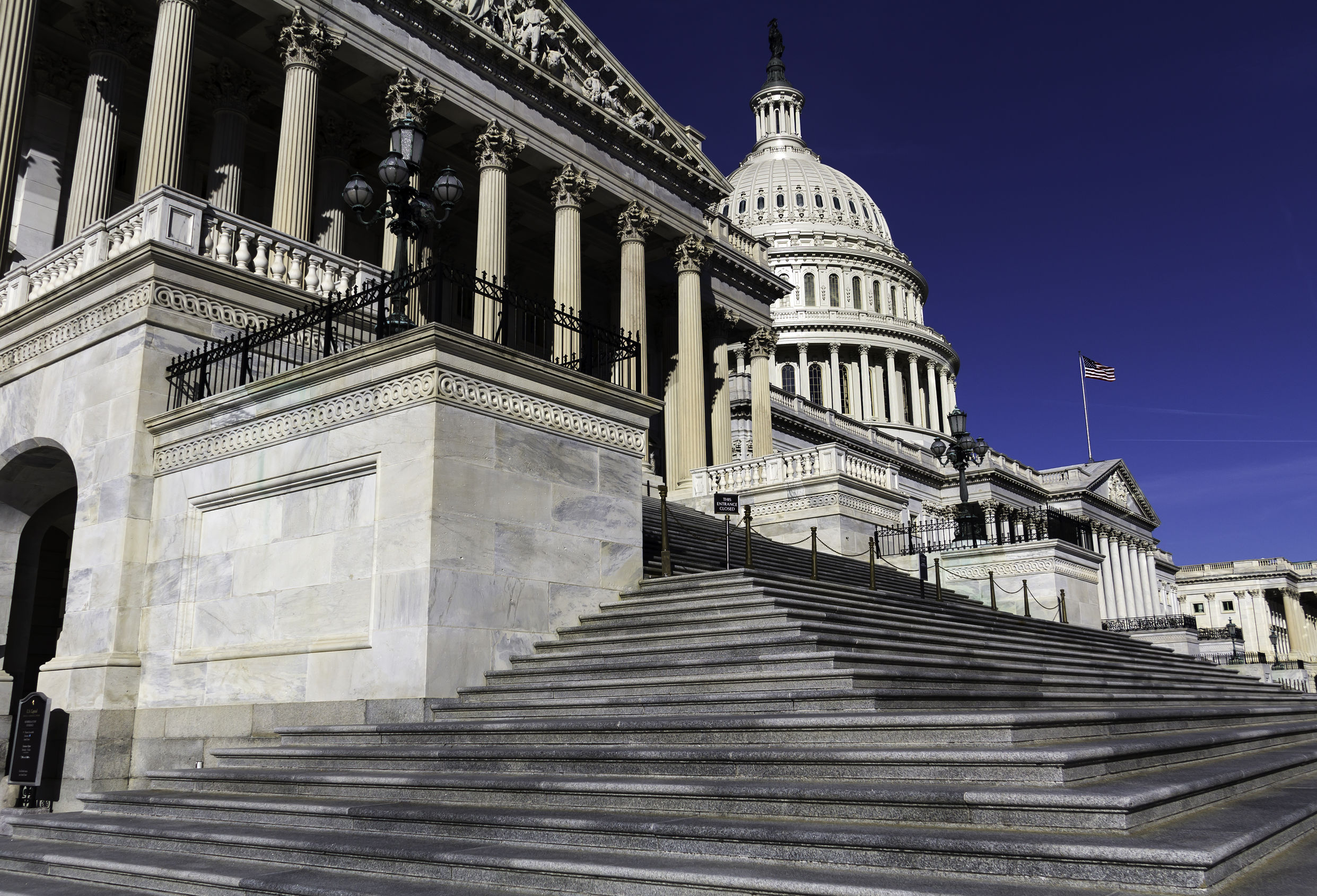 Rep. Maxine Waters, Chairwoman of the House of Financial Services Committee, introduced the Protecting Renters from Evictions Act of 2021 on Thursday afternoon, which would extend the CDC Eviction Moratorium through Dec. 31, 2021. The moratorium was put into place last year to assist those who faced housing instability due to the COVID-19 pandemic and is currently set to expire on Saturday, July 31. On Thursday morning, the Biden Administration called on Congress to take action to extend the moratorium, as the Supreme Court ruled in June that "clear and specific congressional authorization (via new legislation) would be necessary for the CDC to extend the moratorium past July 31."
The National Association of REALTORS® (NAR), in response to these actions, appealed to all members of Congress expressing its concerns regarding any extension that doesn't include protections for small housing providers.
"We encourage Congress to concentrate on implementing practical solutions for renters facing housing instability and supporting the millions of property owners around the country who rely on rental income to sustain their own livelihoods," NAR President Charlie Oppler wrote in his message to Congress. "The continuation of a nationwide, one-size-fits-all, federal eviction policy, first put into place in 2020, is at odds with the current climate and will only continue to place insurmountable levels of debt on renter households and prevent complete recovery in the housing sector."
NAR also deployed a Call for Action to all REALTOR® Federal Political Coordinators (FPCs) to immediately contact their members of Congress for their support. FPCs are a specially selected group of 535 REALTORS® who work one-on-one with federal lawmakers to represent REALTOR® issues. KCRAR's four FPCs have contacted their members of Congress to advocate for rental assistance as an alternative to the Protecting Renters from Evictions Act.
Additionally, NAR has asked that all interested REALTORS® contact their U.S. Representatives and U.S. Senators regarding eviction moratoriums. It is urging Congress to focus on effective deployment of nearly $50 billion in federal Emergency Rental Assistance Program (ERAP) funds rather than extending any eviction moratoriums.
Due to the timing and critical nature of this effort, NAR hasn't set up its typical Call for Action link, rather, phone calls are preferred.
MO Sen. Roy Blunt: 202-224-5721
MO Sen. Joshua Hawley: 202-224-6154
KS Sen. Roger Marshall: 202-224-4774
KS Sen. Jerry Moran: 202-224-06521