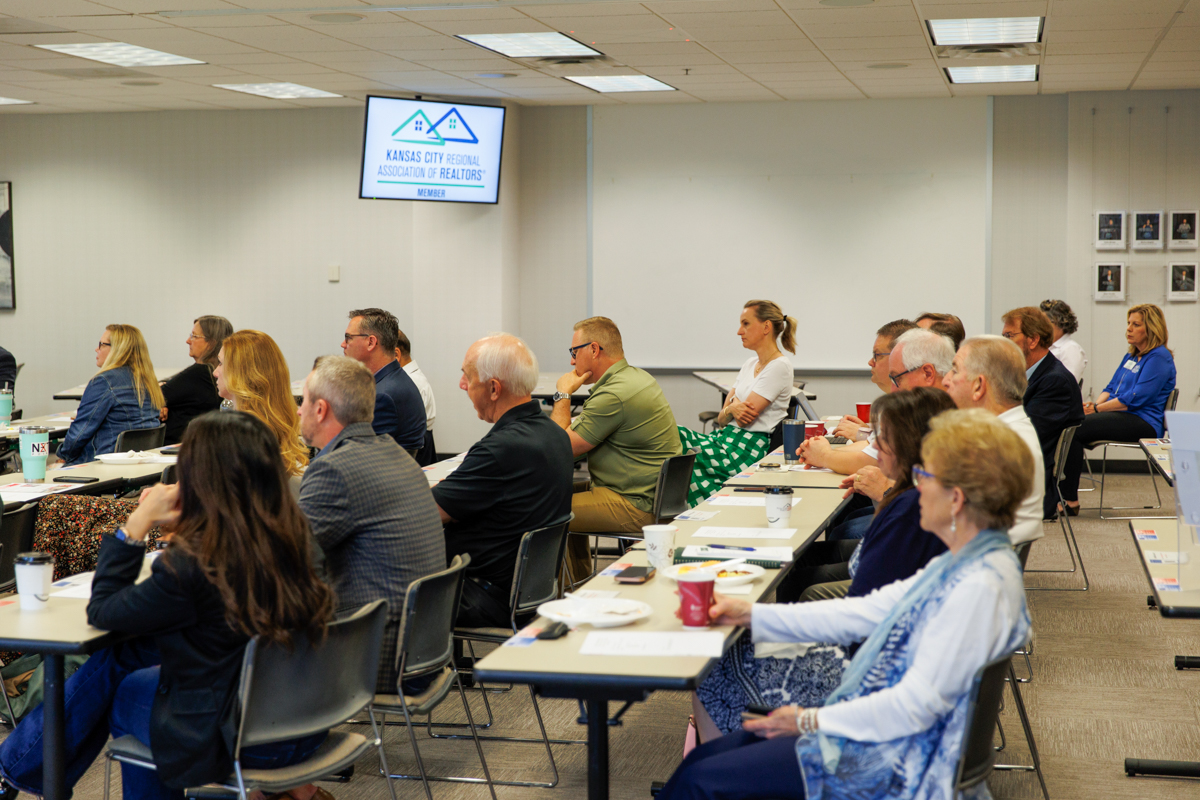 The Missouri Real Estate Commission (MREC) will require Missouri licensees to take an approved CORE course on Fair Housing for 2024 license renewal. Each renewal period, MREC selects a required CORE topic, and the topic for the 2024 renewal deadline is Fair Housing, and KCRAR offers multiple classes that satisfy this requirement, including:
"Fair Housing" with instructor Thomas Randolph

Aug. 10, 2023 in the KCRAR Leawood classroom
Nov. 15, 2023 in the KCRAR Leawood classroom

"Fair Housing: An Agent's Guide to Keeping It Real" with instructor Patrick McDowell

July 18, 2023 in the KCRAR Northland classroom
Aug. 3, 2023 in Nevada, Mo.
More class dates to be announced

"Fair Housing Focus"
Missouri licensed brokers must have all required CE completed and submitted to MREC by June 30, 2024 and Missouri licensed salespersons must have theirs completed and submitted by Sept. 30, 2024 to renew their licenses for the upcoming renewal period.
Although a wider variety of CE classes are approved for Missouri CORE credit, licensees must complete three hours of Fair Housing CORE, specifically, to satisfy their Missouri required CORE topic for 2024 renewal. The remaining nine required CE hours may be any Missouri approved CORE or elective hours.
KCRAR members may register for an upcoming "Fair Housing" or "Fair Housing: An Agent's Guide to Keeping It Real" class in the KCRAR Member Portal. These classes are also approved for Kansas elective CE credit.
KCRAR members with questions about Missouri license renewal can direct them to MREC at 573-751-2628 or the KCRAR education department at 913-661-1600.