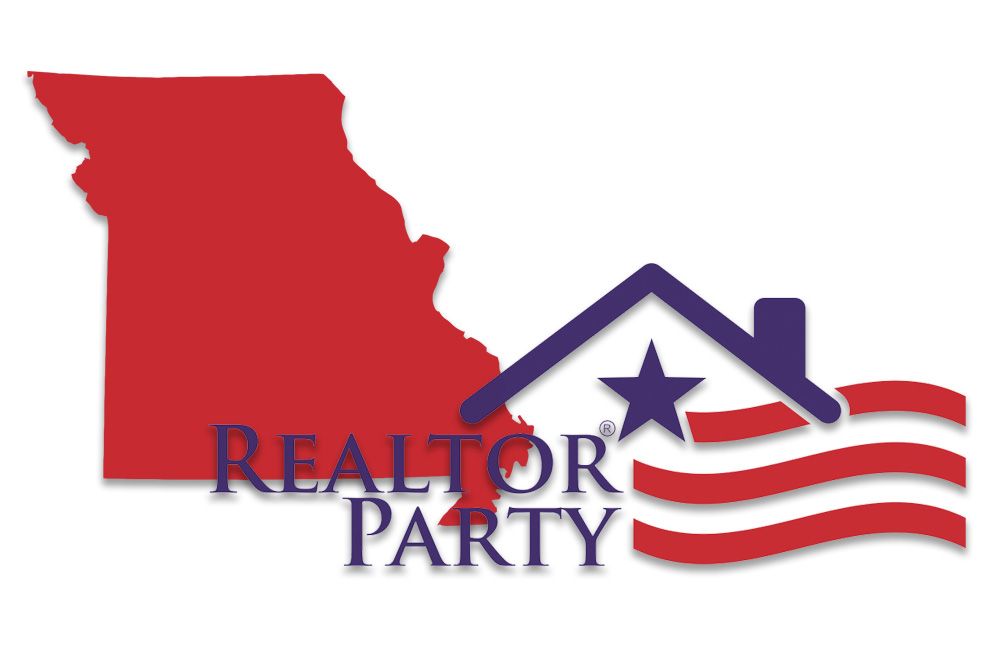 Earlier this month, the Missouri REALTORS® hosted longtime
political pundit Charlie Cook to speak to REALTOR® advocates about the upcoming
election. Cook told the crowd the midterm elections would be "a blue wave
crashing into a red sea wall". On Tuesday, Nov. 6, the red sea wall in Missouri
held fast against the blue wave, as 58 percent of Missouri's eligible voters
went to the polls Tuesday, up from just 35 percent in the previous 2014 midterm
election.
Mr. Hawley goes to
Washington
Missouri voters elected a new Republican Senator, Josh
Hawley, to represent them in Washington D.C. The current Missouri Attorney
General defeated Claire McCaskill by six points in what was billed as one of
the most competitive (and expensive) Senate races in the nation. It will be up
to Governor Mike Parson to appoint a replacement Attorney General to serve out
the remainder of Hawley's term.
Democrats pick up two
suburban Kansas City area seats in Jefferson City
Republican supermajorities in both the House and Senate
remained the same with a 24-10 margin in the Senate and a 116-47 split in the
House, while two local house districts flipped red to blue. In Platte County's
House 14, Matt Sain defeated incumbent Representative Kevin Corlew. And Lee's
Summit voters chose Democrat Keri Ingle over Republican Tom Lovell in House 35
where incumbent Republican Gary Cross was ineligible to run due to term limits.
Missouri voters also re-elected Nicole Galloway to the
position of State Auditor, making her the lone Democrat holding a statewide
office in the state.
Gerrymandering, roads,
wages and pot
The long midterm ballot included seven Amendments and
Propositions for voter consideration. Amendment 1 was approved by 62 percent of
voters, which modifies campaign contribution limits to $2,000 for House members
and $2,500 to Senate candidates, places a two-year waiting period for elected
officials to become lobbyists and limits legislator gifts to $5. But the
biggest shift will be in the methodology used to draw district lines following the
2020 US Census, attempting to remove politics from that process.
Missourians had three medical marijuana legalization
questions from which to choose, and ultimately only Amendment 2 received a
majority support with 66 percent. Amendment 2 allows the use of medical
marijuana and uses funds generated to fund the Missouri Veterans Commission and
for facility licensure and certification.
62 percent of voters said yes on Proposition B, raising the
minimum wage in the state immediately to $8.60/hour, then increase 85
cents/year until it reaches $12/hour in 2023.
Despite strong support by the Governor and others (including
Missouri REALTORS®), Proposition D received only 46 percent support from voters.
Prop D would have raised the state's gas tax, currently 49th lowest
in the nation, two and one-half cents a year for four years, reaching a ten-cent
increase by 2022. These funds would have been used to improve Missouri's aging
transportation infrastructure. Missouri roads and bridges continue to deteriorate,
and the Governor and Legislature will now have to find alternative ways to fund
repairs and improvement to the aging system.