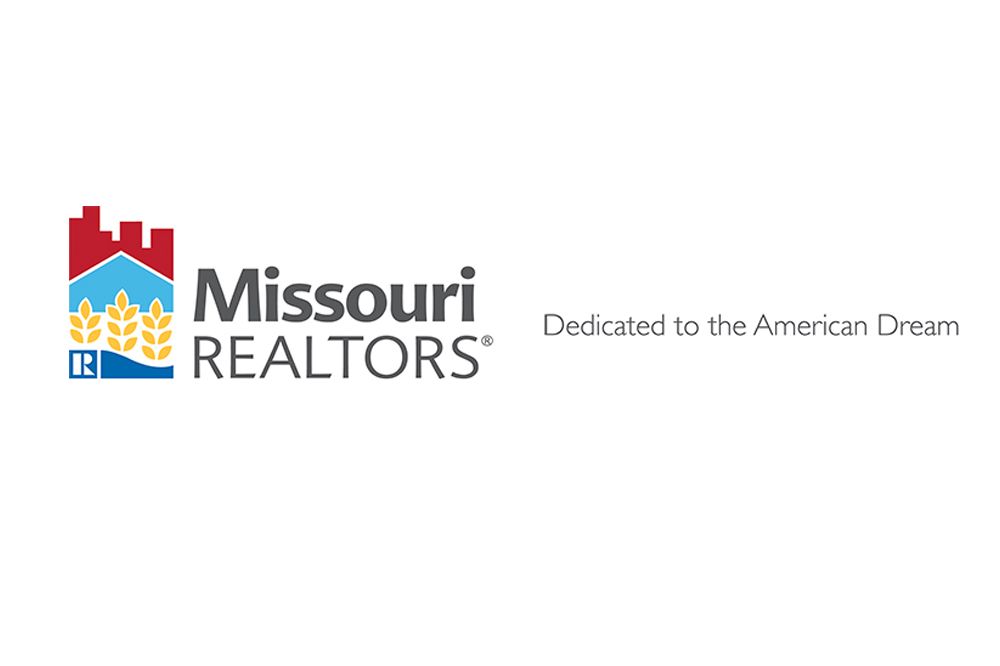 COLUMBIA, MISSOURI – MIPIM business conference and
networking event, will welcome Missouri REALTORS® to its 2018 event in Cannes, France, on
March 13-16. Missouri REALTORS®
will be part of the growing USA pavilion, hosted by the National
Association of REALTORS® (NAR). Missouri REALTORS® will be among the 3,100 exhibiting companies
at the 2018 event.
"There is so much interest in
the USA, and Missouri is very well positioned to capitalize on this interest
with our location in the center of the country," said John Sebree, CEO of
Missouri REALTORS®. "That makes us a great investment location for
companies requiring access to all of North America via any mode of
transportation."
For the third year in a row,
NAR has expanded its MIPIM exposition footprint in response to the growing U.S.
presence and to accommodate new exhibiting partners. The NAR-sponsored USA
pavilion provides local and regional U.S. markets the ability to showcase
opportunities for foreign investors.
"Overall, the market is healthy, with commercial property
prices rising 90 percent in the last seven years," said Elizabeth Mendenhall,
2018 President of the National Association of REALTORS®. "Multiple years of steady job growth and the
strengthening U.S. economy, albeit at a modest pace, makes commercial property
a good bet for foreign investors looking to diversify their portfolios and
generate returns outside their country of origin."
In addition, Missouri
Partnership, a public-private economic development organization focused on
attracting new jobs and investment to the State of Missouri, will be in
attendance. "Their partnership with the Hawthorn Foundation, the Missouri
Department of Economic Development and economic development agencies across the
state, has allowed Missouri to be promoted as a global leader in ag technology,
aerospace and automotive manufacturing, financial services, logistics and
transportation and much more," said Sebree.
Markets featured in the USA pavilion, in addition to
Missouri, include Arizona, Illinois, Nevada, North Carolina, Rhode Island,
Virginia, Washington State, and the metro areas of Beverly Hills/Greater Los
Angeles, Coastal Carolina/Myrtle Beach, Washington, D.C./Northern
Virginia/Montgomery County (Md.) and San Antonio. Markets participating in the
USA "zone," adjacent to the USA Pavilion, are Florida State, Miami and San
Diego, along with the CCIM Institute and the Society of Office and Industrial
REALTORS®.
Nearly 24,000 leading real estate executives from 100
countries, including more than 5,000 investors, are expected in Cannes for the
four-day annual gathering of the global real estate industry. The event brings
together investors, developers, occupiers, architects, hotel groups, public
authorities, city mayors and property associations from around the world.