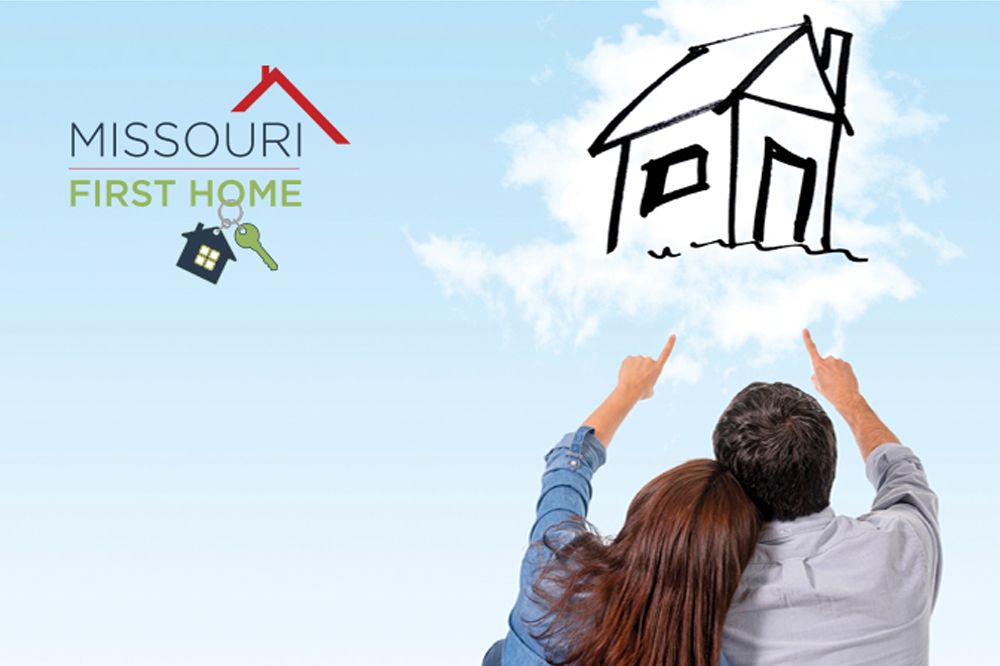 Missouri REALTORS'® proposed First-Time Homebuyers Savings
Account Act has passed every committee in the Missouri House and Senate
unanimously and passed the House earlier this session by a vote of
133-13. With two weeks left, the bill is on the Senate calendar and supporters
are hopeful that it will pass soon.
This initiative would implement a savings account program
that would allow potential homeowners to deposit up to $16,000 annually into a
savings account dedicated toward the purchase of their first homes. 50 percent
of the annual contribution to the account would be tax deductible.
In an effort to pass this Act through the House of
Representatives and Senate, Missouri REALTORS® issued a call for action last
week asking REALTORS® to reach out to their senators requesting support for The
First-Time Homebuyers Savings Account Act, HCS HB 1796.
According to MR, "The creation of this specialized savings
account will better prepare your first-time homebuyer clients and give them a
fiscal advantage in the process."