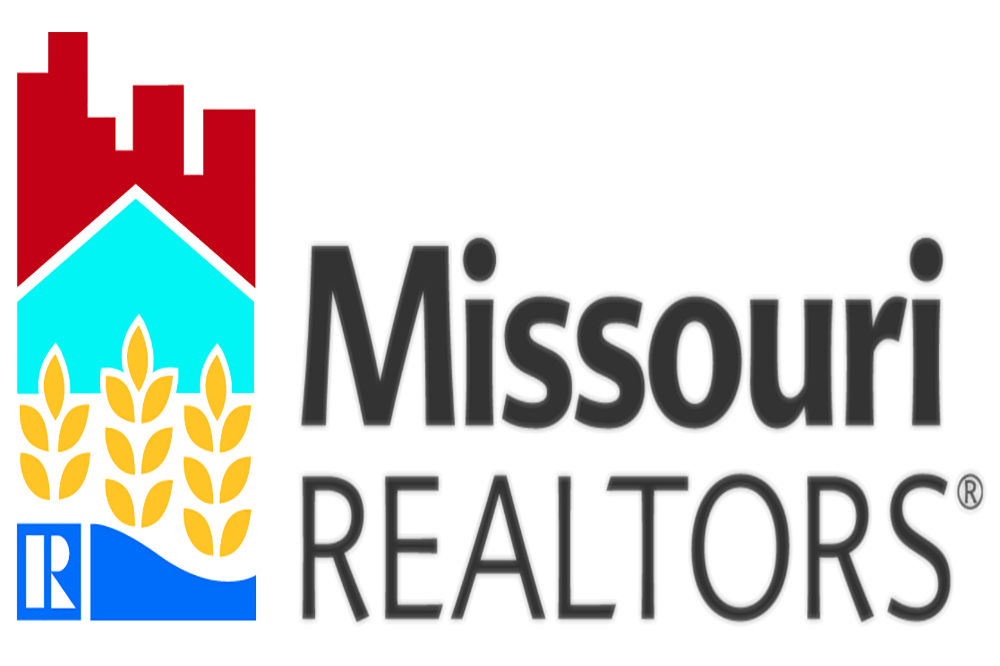 With a historic majority of Republicans in both chambers of
the General Assembly and a newly elected Republican Governor, many thought that
the 2017 legislative session in Jefferson City could be likewise historically
productive. And while a few Republican priorities were approved, consensus
proved challenging as the session wore on. The legislature adjourned Friday,
May 12th with only 75 bills ultimately reaching the Governor's
desk—the fewest in seventeen years.
Once again, the Missouri REALTOR® Party (MRP) was a large
presence in the capitol, working to promote and protect REALTORS®, homeowners
and private property rights. A late-session effort to sweep reserve funds from
the Missouri Real Estate Commission, which could have forced the MREC to raise
licensure or other fees, was defeated. Likewise, a proposed $3.00 increase in
document recording fees to fund the County Employee Retirement Fund did not
pass this session.
Missouri REALTORS® pitched in to introduce three bills aimed
at establishing a First Time Homebuyer Savings Account. Similar to a Health
Savings Account (HSA), the program would allow Missourians to put away pre-tax
funds for purchasing a home. The bill made it through two House committees, but
with a fiscal note (potential cost estimate) of "could exceed $1,000,000", it
proceeded no further. The MRP will work to get that estimate reduced to give
this important bill a better chance of passage in 2018.
In January of this year, Governor Eric Greitens established
the Committee on Simple, Fair and Low Taxes, whose mission was to review the
state's tax code and tax credit system and recommend changes by June 30, 2017.
Included in the report were recommendations to establish an annual cap of $50
million on both the Historic Tax Credit and Low-Income Housing Tax Credit
programs, and that each
program's funding be subject to the annual appropriations process of the
General Assembly. These changes could have a devastating impact on affordable housing
and historic preservation in Missouri, and will be hotly debated in the 2018
session.