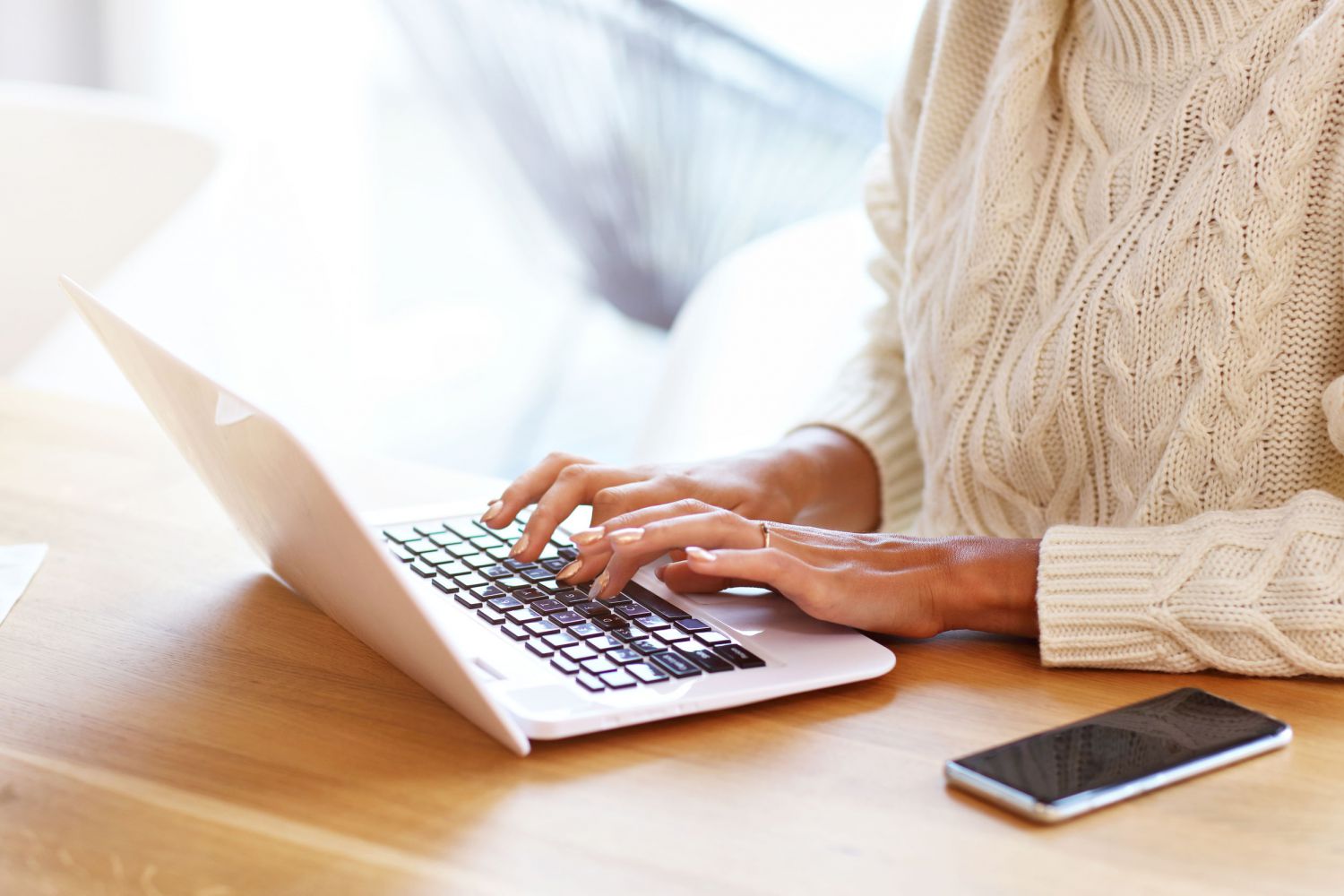 The Missouri Department of Labor and Industrial Relations announced today that it is now processing unemployment claims for self-employed workers, independent contractors and those who otherwise do not qualify for regular unemployment benefits and have been impacted by the coronavirus. Under the Pandemic Unemployment Assistance (PUA) program, those who qualify will be eligible for weekly benefit payments of between $133 and $320 per week plus a $600 federal supplement available under the Federal Pandemic Unemployment Compensation (FPUC) program.
PUA benefits will be retroactive to when an individual was negatively affected by the coronavirus; however, the individual will need to provide proof. PUA payments are estimated to be issued within 10 days of eligibility determination.
To be eligible for a PUA claim, individuals must first file a regular unemployment claim and be found ineligible by completing the following steps.
Step 1: Self-employed must first file a regular unemployment claim, indicating "none" when asked for states in which they have worked, unless they have worked for an employer in the last 18 months. Most will receive the notice that they are not an insured worker (because they are not covered under the regular unemployment insurance system).
Step 2: Applicants will receive a notification from Department of Employment Security (DES) with further instructions on what information will be needed and how to complete the PUA filing process. Those who select to be notified electronically will receive an email the day after the claim is filed, stating to check their correspondence tab in UInteract. All others will be mailed the instructions.
Step 3: Applicants will receive instructions for securely submitting proof of employment and they may also choose to provide proof of earnings to potentially increase the amount of benefits received each week. Examples of acceptable proof of employment include business cards, ads or business licenses. Examples of acceptable proof of earnings include income tax returns with related Schedules C, E, F and SE, Form K-1 and/or Form 1099-Misc.
Before calling the DES, check for additional information on unemployment by visiting labor.mo.gov/coronavirus, watch how-to videos, check for correspondence and claim status on your account and ask unemployment questions of the Department's virtual assistant.