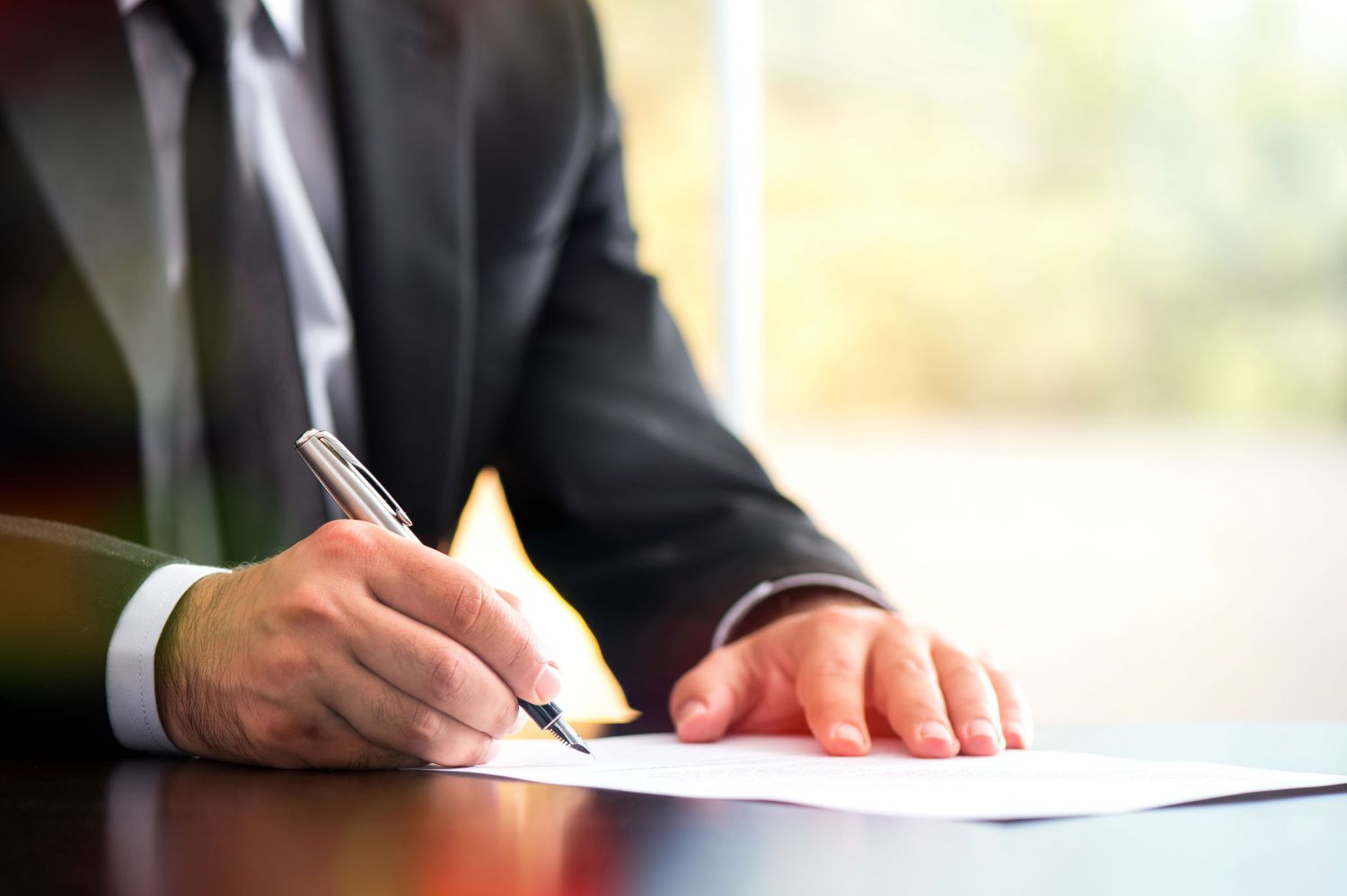 Missouri Governor Mike Parson signed an Executive Order on April 6, authorizing remote electronic notarizations in Missouri. This process will allow for the use of audio-video technology to complete the personal appearance requirement, protecting the health and safety of the notaries public and all parties to the contract. Kansas Governor Laura Kelly signed a similar Executive Order on April 9.
"We need to do everything we can to ensure Missourians can still safely enter into contracts, sign mortgages, and update wills and personal health care directives without placing themselves or their notary at risk," Parson said at his Monday press briefing.
Both the Missouri REALTORS® and the Kansas Association of REALTORS® worked quickly to secure e-Notary approval. In a letter to Governor Kelly, KAR President Marsha McConnell said "…we seek to minimize potential interruptions within the real estate industry by respectfully requesting that real estate-related services be considered as essential under any future emergency orders."
In Jefferson City, eNotary has been a top legislative priority for the Missouri REALTORS® for the past two legislative sessions. Laying that groundwork was key in securing Governor Parson's support earlier this month. And the current social distancing restrictions provide even more reason to have the remote notarization capability to deal with this rapidly changing business environment.
"Being able to electronically notarize documents will expedite closings and could even provide savings with regard to time spent signing, preparing and delivering those documents," said René Calabrese, Esq., VP Underwriting Counsel for Secured Title of Kansas City. "It is important for real estate agents to understand the current limitations and work closely with the title company to make sure that their clients' transactions are secure, and to continue to encourage movement toward remote online notarization."
Kansas Governor Kelly's remote notary order remains in effect until May 1, 2020, or until the State of Disaster Emergency expires, whichever is earlier.
Governor Parson's remote notary order expires May 15, 2020, unless extended. Additional information can be found on the Missouri Secretary of State's website.