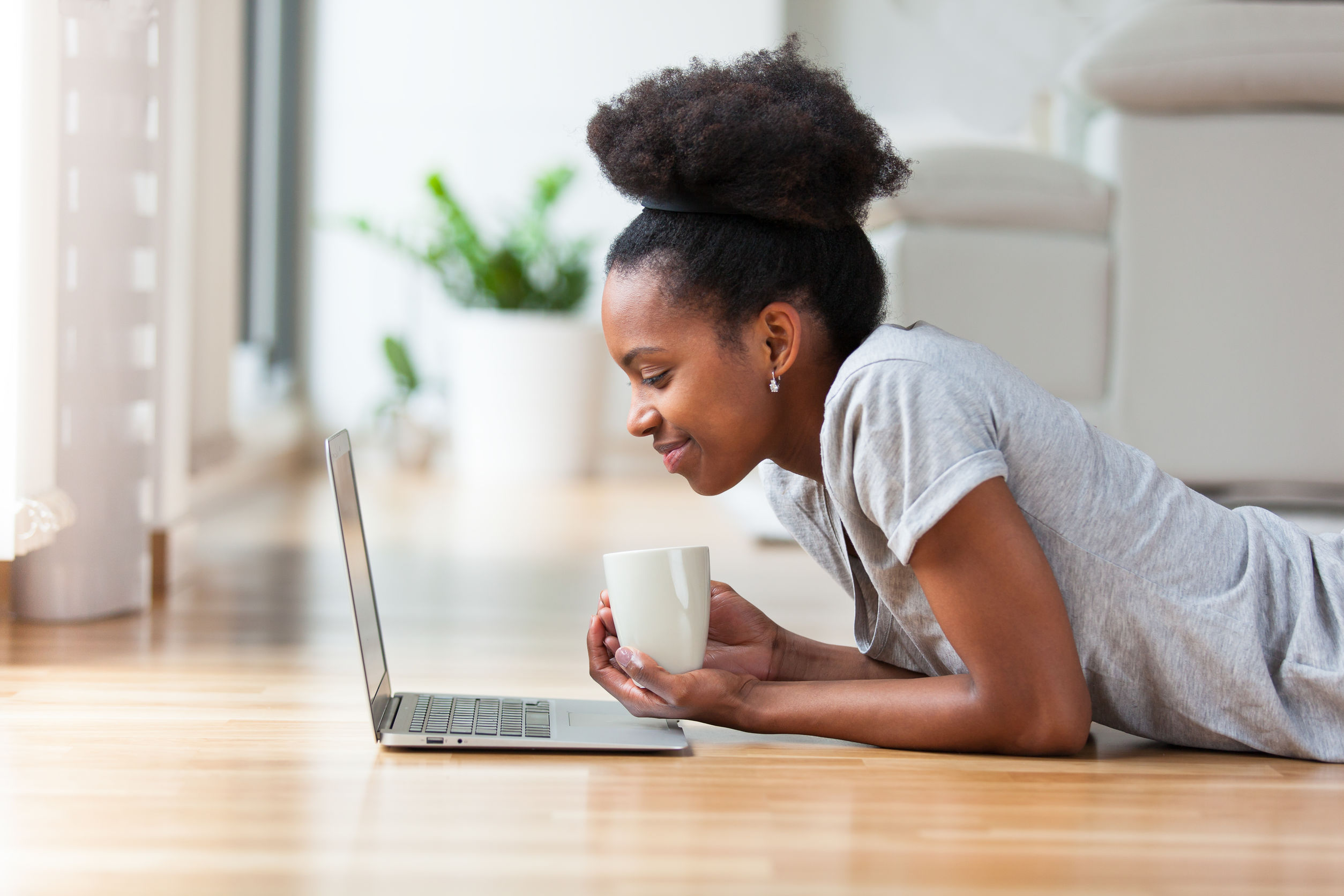 KCRAR will be hosting another Latte & Learn session on Dec. 11 at 9 a.m. to share some tips and tricks on the Supra Lockbox and Key system. During the online session, Supra Account Manager Kory Soo Epperson will discuss features that are available now and coming in the future. Topics covered will include:
eKEY App
Apple Watch
One Day Pin
Agent Alert
Data at the Door
End of Showing Notification for Sellers
eKEY Professional
Home Tour App
BTLE iBox features and tips
SupraWEB
Reports
Where to go for help
Agent Alert is a relatively new feature for KCRAR which acts as an extra measure of safety for agents when present at their listings or otherwise. During the session, Epperson will explain the details of how to use this function so agents can keep themselves safe. Register for this non-CE session in the KCRAR Member Portal.