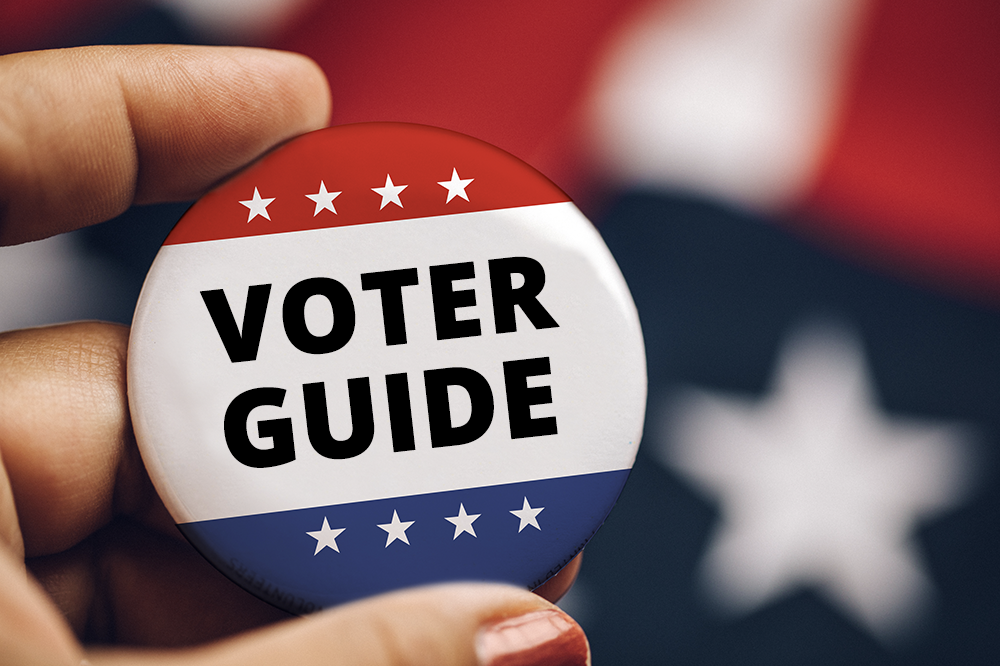 Local elections will be taking place in Kansas on Tuesday, Nov. 2, and the Kansas City Regional Association of REALTORS®' advocacy volunteers have selected REALTOR® Party aligning candidates and released their KCRAR Voter Guide.
Candidates are selected based on research and interviews conducted by Kansas City REALTOR® volunteers. Those candidates that support REALTOR® and homeowner issues are then selected for support by KCRAR and inclusion in the KCRAR Voter Guide.
"The KCRAR Kansas RPAC Trustees have been dedicated to the advocacy efforts at KCRAR in supporting candidates for local office that support our industry and private property rights," KCRAR Kansas RPAC Trustees chair Kathy Minden said. "These committed individuals have given their time to form relationships with local, state and national leaders that benefit our members and property owners in the Kansas City region. We hope that Kansas City REALTORS® will review the Voter Guide and consider these endorsed candidates when going to the polls."
Candidates included in this election's Voter Guide are running for offices in Edwardsville, Wyandotte County, Lenexa, Olathe, Osawatomie, Overland Park and Shawnee.