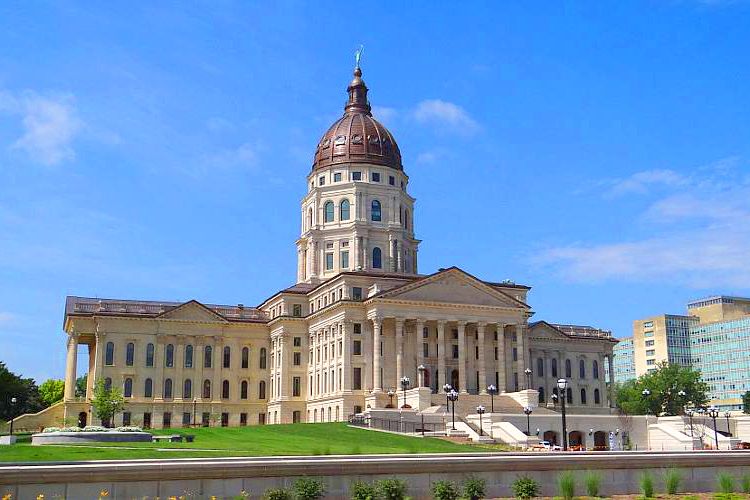 According to a report issued by the Kansas Association of
REALTORS®, the Kansas State Legislature passed a REALTOR®-backed bill to Governor Sam Brownback during their marathon legislative session, who
signed it into law on Tuesday, May 16th. The bill, House Bill 2153, requires
that funds paid to state agencies "shall be used for the purposes set forth in
the statutes concerning such funds and for no other governmental purposes."
This means that so-called "fee agencies"—like the Kansas Real Estate Commission, for example—can keep the money paid to them by REALTORS® instead of having them "swept" into the general state fund to be used for other purposes.
KAR paid close attention to this bill and exerted their influence on lawmakers to endorse it as a way of preventing Kansans from being
"double-taxed." Now that the bill is law, Kansas REALTORS® have a greater check on how their money is used by the State. While it is still technically possible for fee agency monies to be repurposed into the general state fund, the agency will be required to give public notice that this is happening, lending greater transparency into the process and keeping alert REALTORS® in the know.
Written testimony in support of this bill was provided by KAR alongside Heartland Credit Union, the Kansas Chamber of Commerce and the Kansas
Cooperative Council. You can read the full amended bill here.