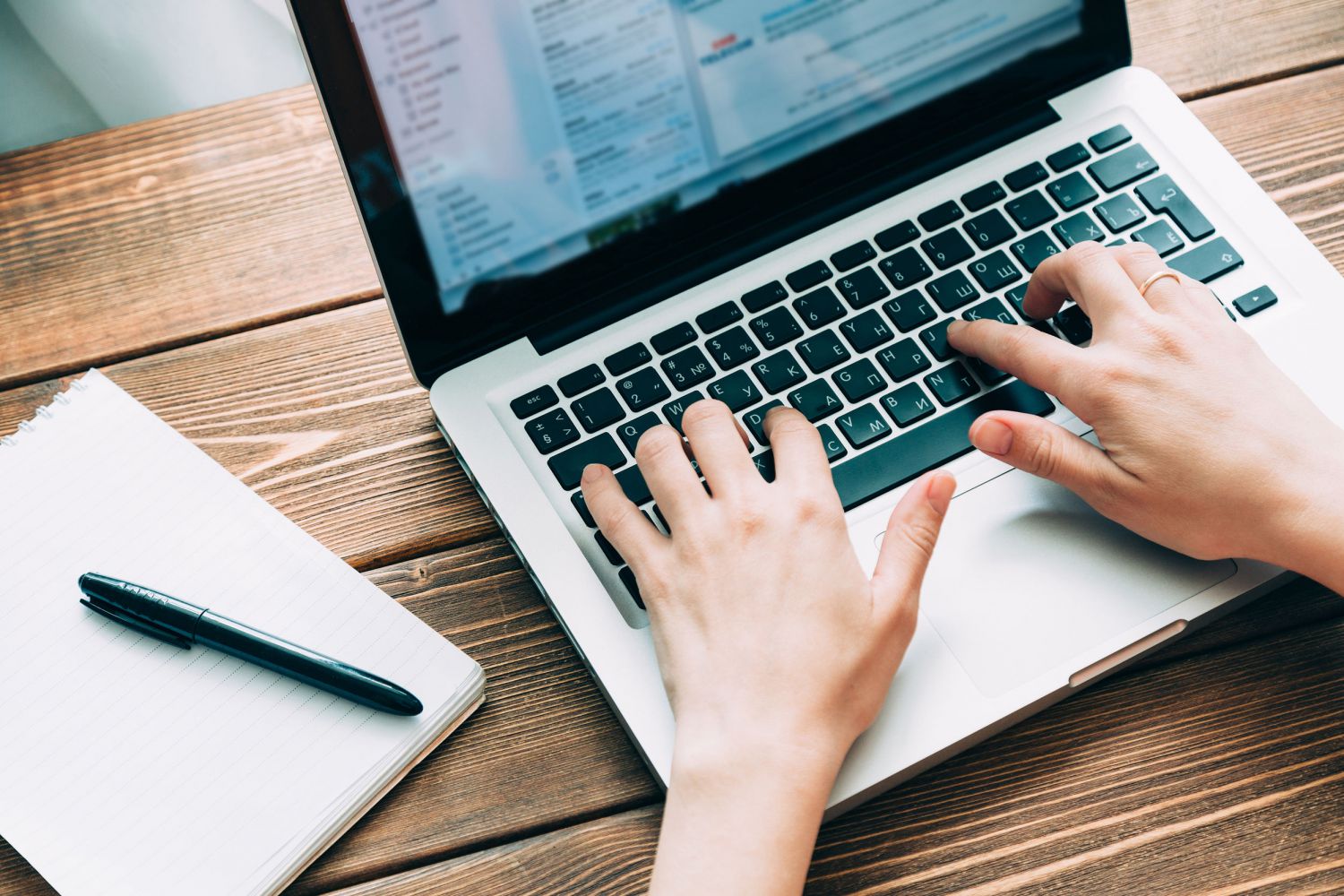 After waiting for the state to open unemployment applications for the self-employed, independent contractors like real estate agents may now apply for Pandemic Unemployment Assistance in the state of Kansas, according to the Kansas Department of Labor. The Coronavirus Aid, Relief, and Economic Security Act (CARES Act), recently approved by Congress, provides financial relief to families and small businesses. Thanks in part to strong lobbying efforts by the National Association of REALTORS®, the CARES Act extended unemployment benefits to independent contractors by creating the new federally funded Pandemic Unemployment Assistance (PUA) Program.
The Kansas Department of Labor released this information on their website:
The Kansas Department of Labor is now accepting applications and weekly claims for the Pandemic Unemployment Assistance (PUA) program at www.pua.getkansasbenefits.gov. PUA is being rolled out in phases with the next phase being payment of the PUA benefits, which is slated to begin by May 25, 2020.
Those who have already filed an application and were denied should be approved for coverage as the Department applies new guidance to these applications.
PUA is a program that functions similar to unemployment insurance for independent contractors and other types of workers not previously granted this type of benefit. Unemployment compensation under the PUA Program provides for up to 39 weeks of benefits and are available for individuals for weeks of unemployment beginning on or after Jan. 27, 2020 through Dec. 31, 2020. While PUA is a federally funded program, it has been left up to the states to administer the funds, which is why most states have been slow to get the application processes in place.
The first step to applying for this benefit is to create an account on the Kansas Department of Labor website here: https://www.getkansasbenefits.gov/BenefitsStartMenu.aspx
The state of
The state of Missouri opened PUA applications for independent contractors last month and has for independent contractors last month and has begun processing benefits payments..