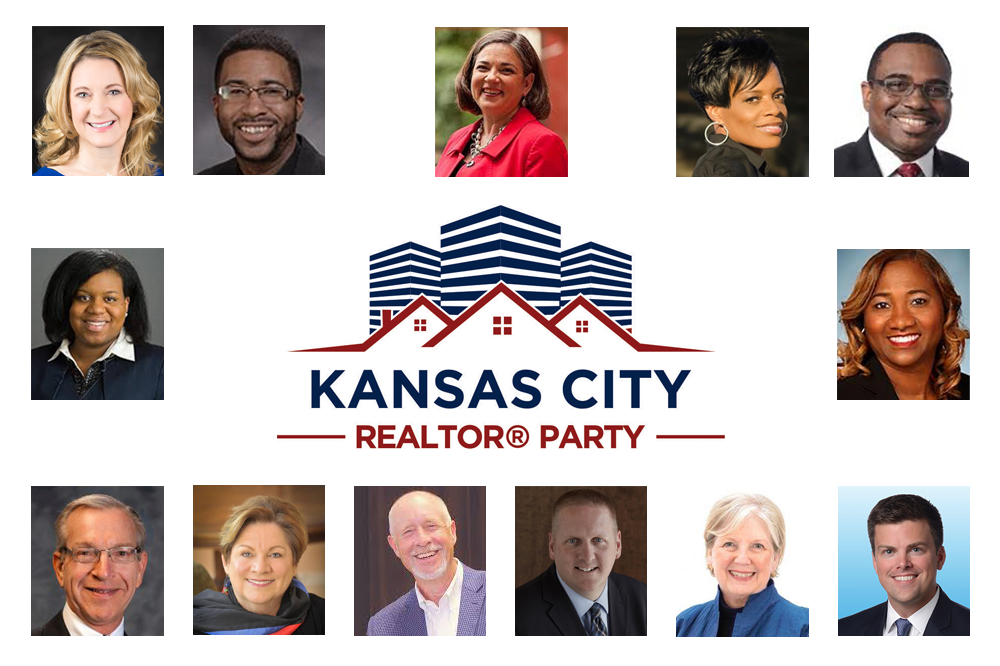 On Tuesday, June 18, Kansas City, Mo. voters will have the
opportunity to elect new leadership at City Hall. All twelve City Council
seats, as well as the Mayor, are on the ballot.
As REALTORS®, individual success depends on the
ability to promote the benefits of homeownership to buyers and sellers. But too
often success as an industry depends on defending those same benefits against
government intervention.
The Kansas City REALTOR® Party, reinforced by
RPAC, supports candidates who believe in homeownership and private property
rights. Every day, elected officials make decisions that impact the clients,
businesses and livelihoods of REALTORS®. That's why KCRAR encourages
all Kansas City, Mo. residents to make their voices heard at the ballot box on
June 18.
Help protect The American Dream. Get out and vote Kansas
City REALTOR® Party to support homeownership!
See the candidates supported by the Kansas City REALTOR®
Party below.
Find more information on how and where to vote here.
Kansas City REALTOR® Party Supported
Candidates:
☆Kansas
City, Mo.☆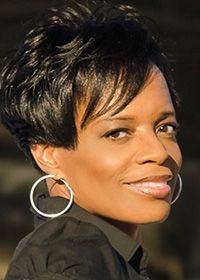 Stacey
Johnson-Cosby
Sixth District at
Large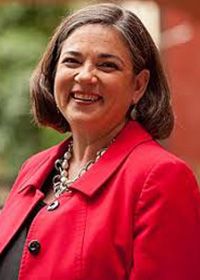 Jolie Justus
Mayor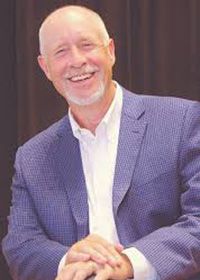 Kevin
O'Neill
First District at
Large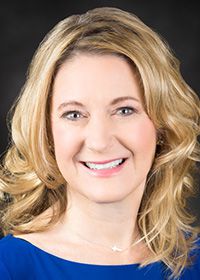 Heather
Hall
First District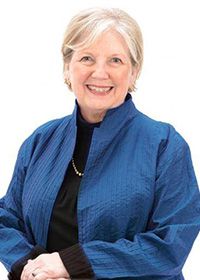 Teresa
Loar
Second District at
Large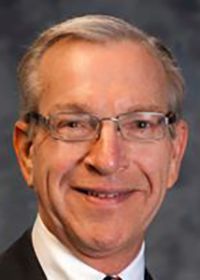 Dan
Fowler
Second District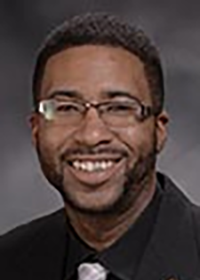 Brandon Ellington
Third District at
Large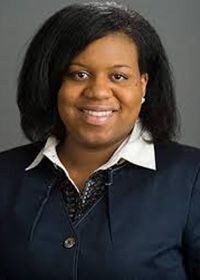 Melissa Robinson
Third District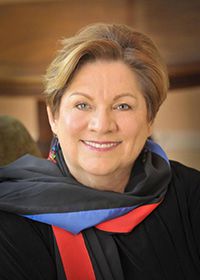 Kathryn
Shields
Fourth District at
Large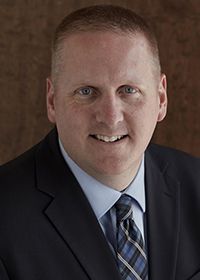 Geoff
Jolley
Fourth District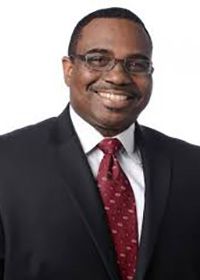 Lee Barnes
Fifth District at Large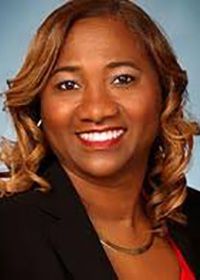 Ryana Parks-Shaw
Fifth District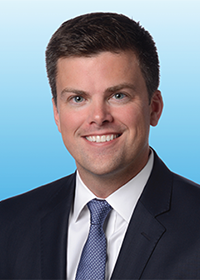 Kevin
McManus
Sixth District