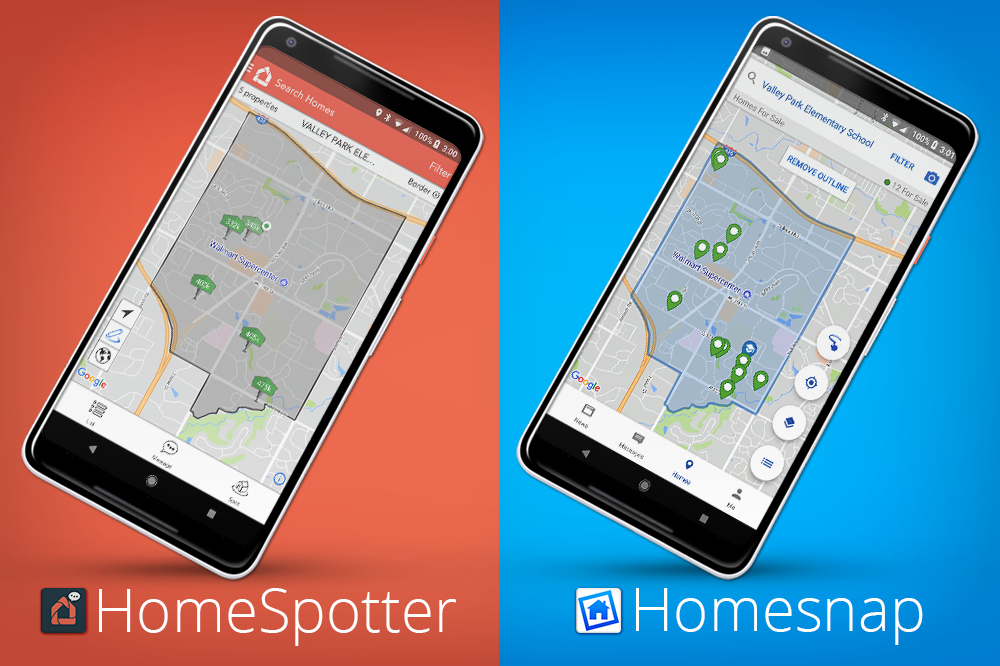 Heartland MLS recently made the switch to the new mobile
app, HomeSpotter from the Mobile Realty App. This new app allows subscribers to
check the MLS on their phones from anywhere they have cellular service or wifi.
That may sound similar to the Homesnap Pro app, which is also available to HMLS
subscribers. So what's the difference? Heartland MLS board member Michael
Pierce explains the differences and similarities between these two apps in the
video below.
"While HomeSpotter and HomeSnap have similarities, each
possess distinct qualities and features that make them both valuable tools for
Heartland MLS subscribers," Pierce said. "We find ourselves in a constantly
changing technological landscape, and the distinct features of these two apps
ensures that Heartland MLS subscribers have quick access to the most accurate
data, and the latest in real estate technology."
Although both of the apps provide MLS information on the go,
they each have unique qualities that may work better for different tasks.
Watch the video below for even more information on the
differences and similarities between these two apps.
*Correction: A previous version of this article reported that school district search functionality is not available on the Homesnap app. That was incorrect, and school district search functionality is available by typing the school name into the search bar.