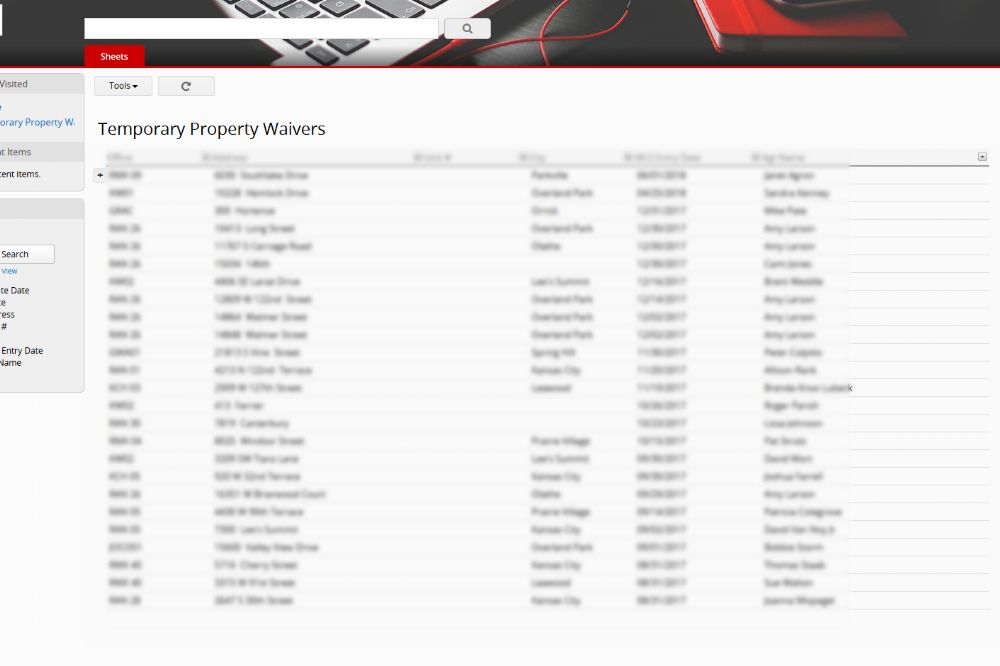 The Kansas City Metro is still in the throes of a historic
inventory crunch, resulting in long and hectic days for our busy REALTORS®.
As we've stated previously, market conditions such as these tend to produce an
uptick in "Coming Soon to MLS" signs in yards and waived listings in Heartland
MLS, a tool used by many as a valuable method of pre-marketing. True to form,
Heartland MLS has indeed seen many waived listings, and has taken steps to
ensure that listings are being waived properly to ensure listing integrity and
maintain an even playing field for everyone out there.
One of the most important steps Heartland MLS has taken is
the addition of a searchable Waived Listings Spreadsheet to the External Links
section of Matrix which is available to all Heartland MLS subscribers. Clicking
the "Temporary Property Waivers" link will bring you to an easy-to-navigate
spreadsheet of all temporary waived listings that HMLS has on file.
This way, if you're out in the field and find a "Coming
Soon" sign on a property, and you cannot find it in the MLS search function, you can just hop into the spreadsheet to do a quick
check and see if it's been properly waived, giving you instant insight into the
property's viability, not to mention how quickly you may be able to show it to
your clients. Many of these listings are entered before the waiver date, so listings should be in Matrix on or before the MLS Entry Date
listed on the spreadsheet. The spreadsheet is updated every Monday, Wednesday, and Friday afternoons, in Matrix. The searchable information is organized by Office,
Listing Address, Unit Number (if applicable), City, MLS Entry Date and Agent
Name, so there are plenty of parameters to go by, should you be missing certain
pieces of information.
This great new tool is accessible from Matrix, so log in today to check it out.