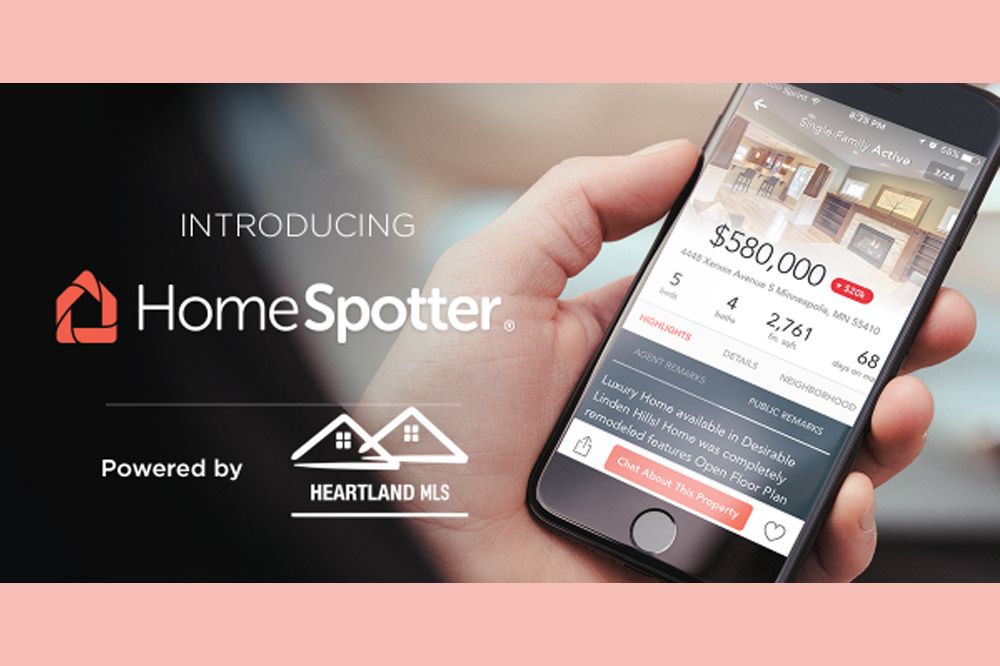 Heartland MLS recently announced the launch of its new
mobile app from HomeSpotter. With this update a few things have changed. Here
is what subscribers need to know:
The app has a new
name
Previously, HMLS data was available on the "Heartland MLS"
app, but now the app is simply called "HomeSpotter." HomeSpotter created the
Heartland MLS app, so this new app provides all the information previously in
the Heartland MLS app, but with even more features and on a faster and more
reliable platform.
Access to everything
you need is still available
The HomeSpotter app provides confidential agent-only
information in addition to property history and listing highlights. Subscribers
will have access to their Matrix Carts, Contacts and Saved Searched as well as
CSS appointment scheduling. The app will even send users notifications anytime
they receive a message from a client in a text-like setting.
The Heartland MLS app
will be retired
Subscribers will have plenty of time to switch to the
HomeSpotter app before the Heartland MLS app is no longer accessible.
It's free
This app is free of charge to subscribers of Heartland MLS. Download from the IOS App Store or Google Play.