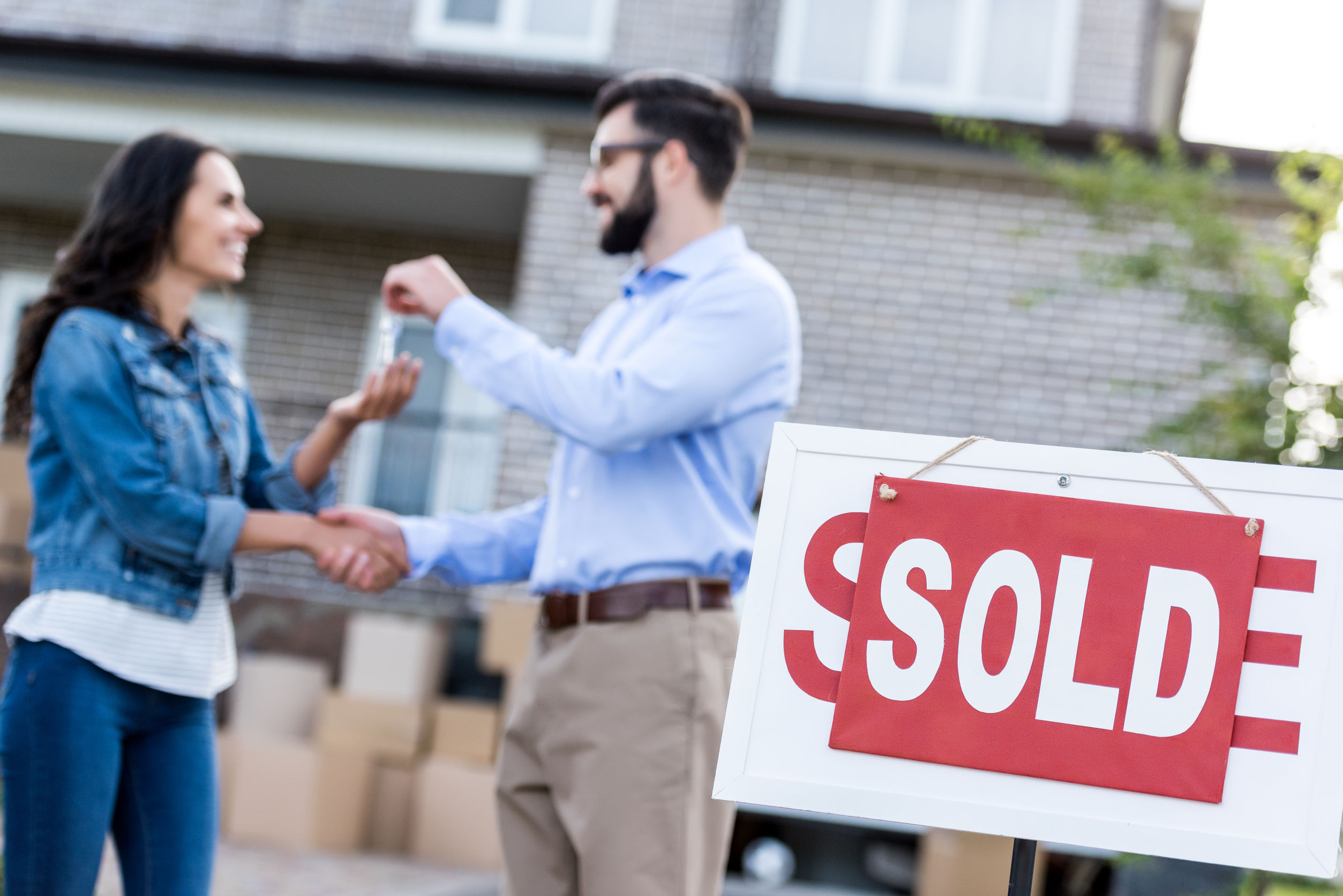 Kansas Governor Laura Kelly signed Kansas House Bill 2187 into law this week, making homeownership more attainable for first-time home buyers. The legislation will create a first-time home buyer savings account program that would allow tax-free contributions up to $3,000 for individuals and $6,000 for joint tax filers. This has been a priority of both KCRAR and the Kansas Association of REALTORS®, with REALTOR® volunteers lobbying legislators throughout the region and state.
This bill, which was overwhelmingly supported by Kansas City region legislators, would not only help first-time buyers, but also could positively affect the Kansas economy and REALTORS®, said Jeff Carson, KCRAR Director of Kansas Advocacy and Kansas City area REALTOR®.
"It's good for REALTORS®, especially in this challenging real estate market, because these first-time buyers are entering the market with more money to put toward their down payment," Carson said.
This comes three years after the passage of a similar first-time home buyer program in Missouri, which was also supported by KCRAR.
"Thank you to all of our REALTOR® advocates for contacting your legislators and sharing the importance of this legislation and how it can help home buyers achieve their piece of the American Dream," Carson said.
This law will apply to designated accounts beginning on or after July 1, 2022.