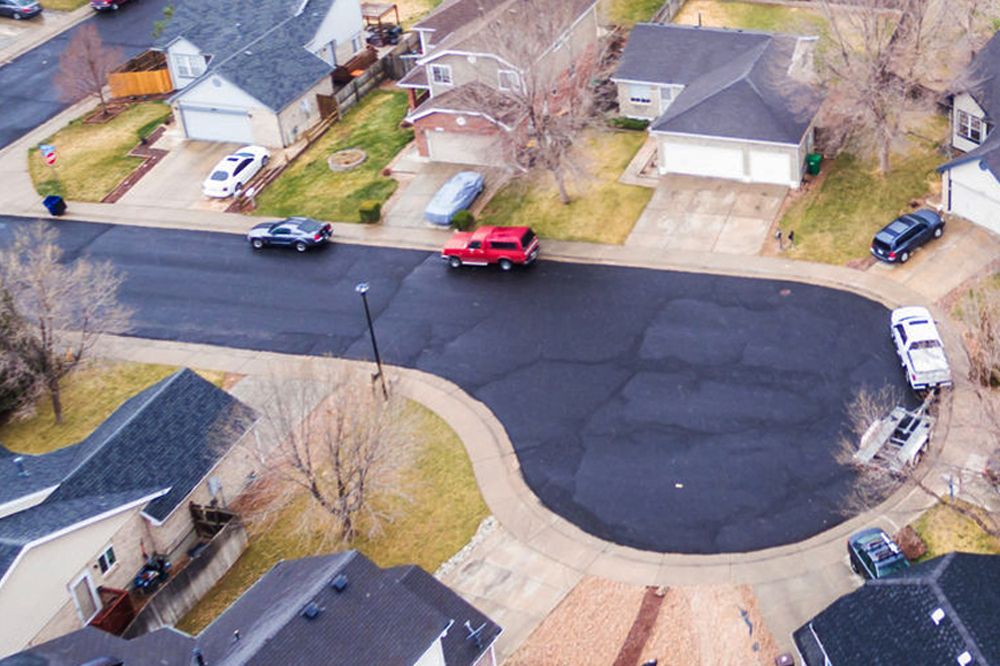 Overland Park city leaders have presented a proposal that would require cul-de-sacs be made with concrete instead of asphalt in all future residential developments throughout the city. One of the primary concerns raised by this proposal would be increases in new home costs – up to $4,000 for every home in a cul-de-sac. According to the Home Builders Association of Greater Kansas City (KCHBA), these increased costs combined with prolonged construction and maintenance timelines could potentially cause many residential developers to remove cul-de-sacs from future development plans or simply choose to move future developments outside of Overland Park.

"In my experience, concrete is a good product initially, but with Kansas City's seasonal temperature swings from freezing to hot, concrete requires more maintenance long term. Maintenance can be very expensive. Typically, the cost increase for the more expensive product would be passed on in lot costs and the price of the home to buyers. Asphalt is more dependable and adjusts better to our climate, reducing the cost for repairs a city would need to pay for or, if a private street, repairs needed at the home owner's expense," said Rob Curtis of KCRAR's Kansas Advocacy Committee.

According to a recent survey of Overland Park residents by Remington Research, 73 percent said they were not aware of the proposal, which is set to go to committee on June 28. KCHBA is currently working to raise resident awareness of the proposal. KCRAR's Board of Directors recently voted to support KCHBA in their opposition to this proposal due to the unnecessary extra costs it would pass on to homebuyers.