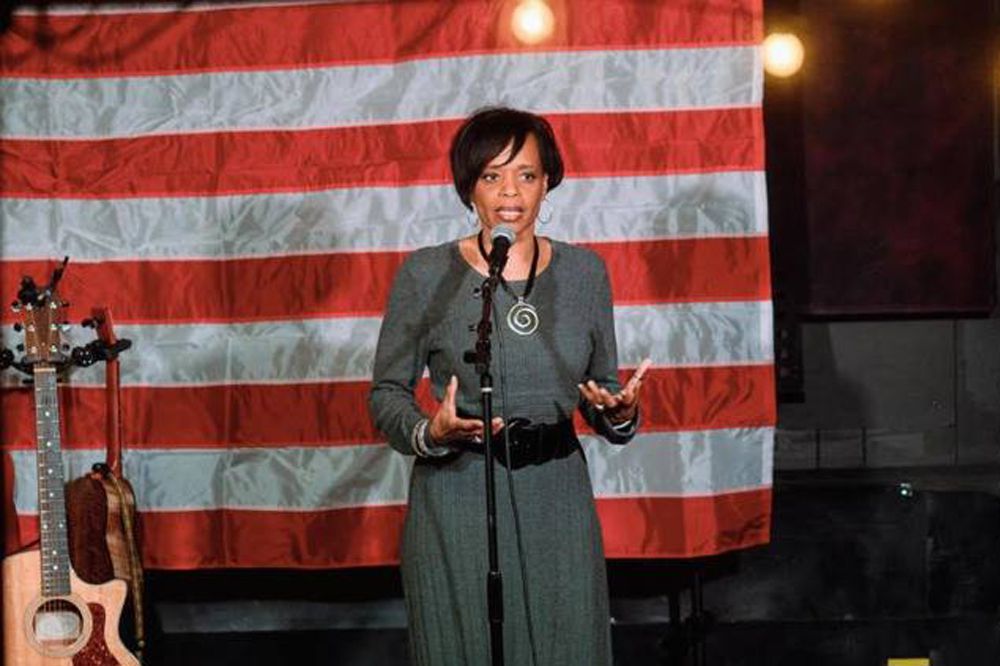 Long-time REALTOR® and KCRAR Member Stacey Johnson-Cosby has
not only advocated for homeowners at the local and state association levels,
but she has also joined forces with the community on a myriad of committees,
tasks forces and projects. Now she is running for Kansas City, Mo. City Council
– Sixth District at large in the April 2 election.
Johnson-Cosby has served on the KCRAR Missouri Advocacy
Committee and Professional Standards Committee, and at the state level, she was
chair of the Missouri REALTORS® Legislative
and Regulatory Policy Committee and Government Affairs Forum. But,
Johnson-Cosby's advocacy involvement goes beyond the REALTOR® association
realm.
Many of her civic and volunteer efforts involve helping
local public schools, including her time working on the Center School District
Community Impact Project, Impact Hickman Mills Project, Hickman Mills School
District 5 Year Strategic Planning Committee and the Metropolitan Community
College – Longview Campus President's Advisory Committee.
Her efforts also extend to housing and city planning, for
which she was appointed to the Neighborhood Tourist Development Fund in the
Sixth District and KCMO Housing Policy Task Force. She also volunteered her
time for the Swope Community Builders as well as the Community and Police
Relations Impact Project.
"The reason that I'm involved in government advocacy is
because I know that what happens legislatively can impact our housing market in
a major way," Johnson-Cosby said. "Right now, I'm fighting against some harmful
and restrictive ordinances in Kansas City. I want to make sure we have REALTORS®
in policy-making positions so that we can protect our clients – from a seat at
the table. So, I've decided to run for city council in Kansas City on April 2."
For more information on Stacey Johnson-Cosby and her
campaign for KCMO City Council, visit www.staceyforkc.com.