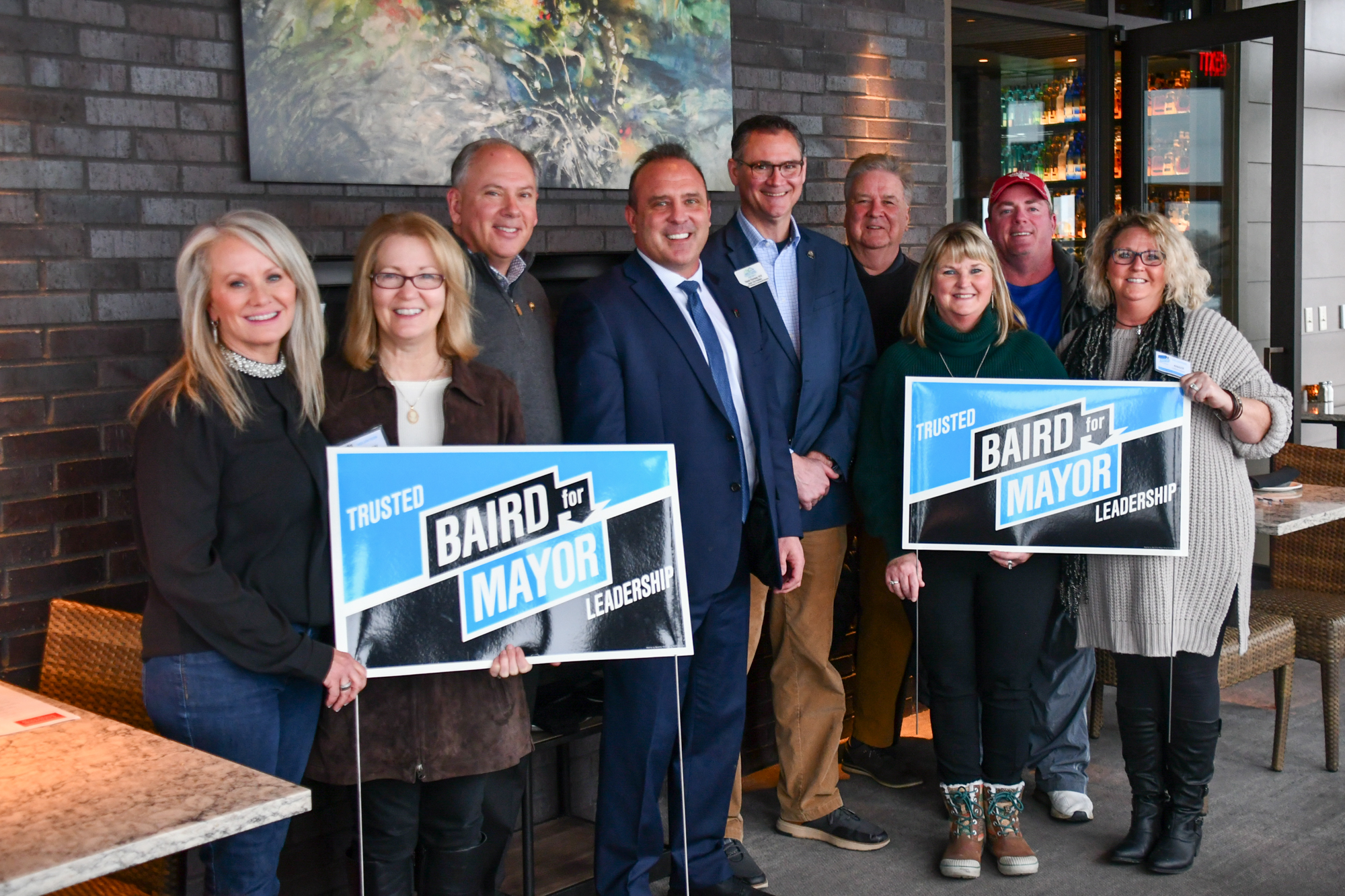 Kansas City region REALTOR® and former Heartland MLS President Bill Baird has put his REALTOR® advocacy into action in his position as Mayor of Lee's Summit, Mo., and now he is running for re-election in the April 5 election.
"I didn't get into politics until I ran for school board in 2014, and I would have probably never done that had I not been encouraged by, and had such a good experience with KCRAR, the MLS and RPAC," Baird said.
Given his involvement with RPAC and his experience as a commercial real estate agent, he sees how commercial initiatives can positively affect homeowners and vice versa. During his first term as Mayor, he helped facilitate the introduction of several new businesses to Lee's Summit, including restaurants, retail and a Downtown Farmer's Market in the works.
"We're a city of 103,000," Baird said, "so we have a lot of rooftops. And we've been able to benefit from that… Just in the last four years, the city council and I have approved some really amazing commercial developments."
His priorities as he runs for re-election likewise affect real estate, including public safety, healthy economic growth and infrastructure. As shown in his involvement with KCRAR, HMLS, RPAC, local organizations and now public office, he believes REALTORS® have a unique suitability for community involvement, not just in politics, but in community service work.
"If you enjoy helping the buyer or the seller," Baird said, "then you will find it extremely rewarding to do the same in the community by getting involved in any local organization. Just find something that you're passionate about."