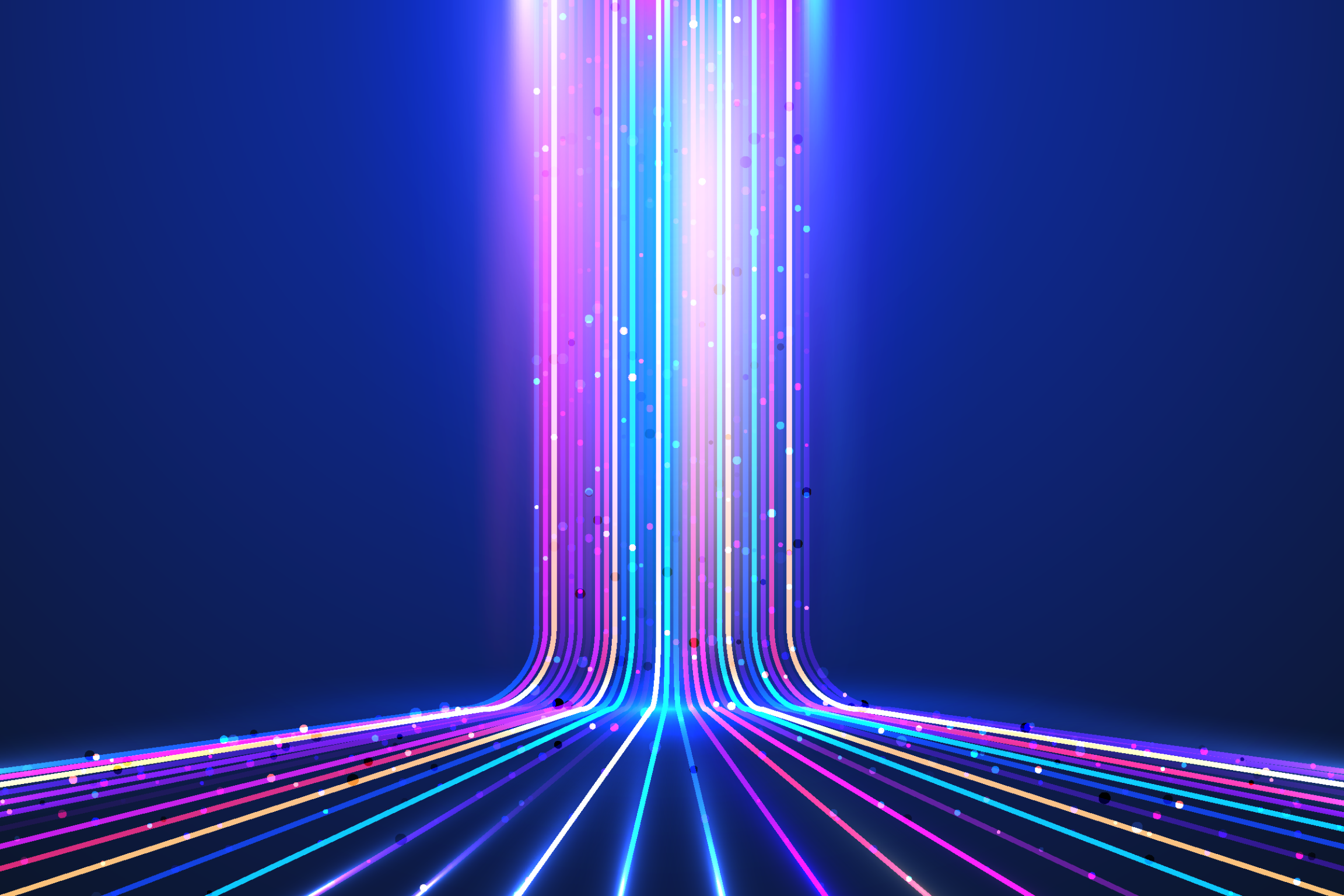 KCRAR and Heartland MLS offer a wide suite of benefits to their members and subscribers. Agents can take full advantage of these offerings to advance their professional development, streamline their processes, gain new leads and more.
Remine Pro. Heartland MLS subscribers can start enhancing their toolkit by using no-cost tools available through their complimentary Remine Pro account. Find listing leads in Remine by using the ownership time and mortgage filters. When utilizing the Ownership Time filter, Remine will pull from public record data to show properties by the length of time the current owner has owned the property. Remine also offers two filters associated with a mortgage: the Mortgage Age and Mortgage Rate filters that can help pinpoint areas an owner might more likely be looking to sell. Learn more about finding buyer and listing leads in Remine Pro.
Regional Market Statistics. Agents can demonstrate their expertise to clients using the market reports released by KCRAR monthly. Download reports by county, chapter or full KC region for data on average sale price, days on market, inventory and more. Plus, share Heartland MLS's quarterly Skinny video for a quick and visual update on the market's performance. See the latest market stats.
Education and professional development opportunities. KCRAR has released its 2023 education calendar full of CE classes and non-CE professional development opportunities. Agents can plan their year based on their 2023 goals, whether it be expanding to new areas of practice, better managing taxes and finance, creating new safety protocols and more. Plus, agents have the opportunity to hear from expert speakers at the Spring Recharge Conference on April 6, or bi-weekly on the Kansas City RealTalk podcast. See the education calendar.
BrokerBay. Launched last year, this new showing solution offers a modern seller dashboard that allows them to participate in the showing process and sync their showings to their personal calendar. Agents can also use its real-time analytics to view graphs with data on crucial aspects of the real estate market and compare neighborhoods based on predictive market indicators. Learn more about BrokerBay.