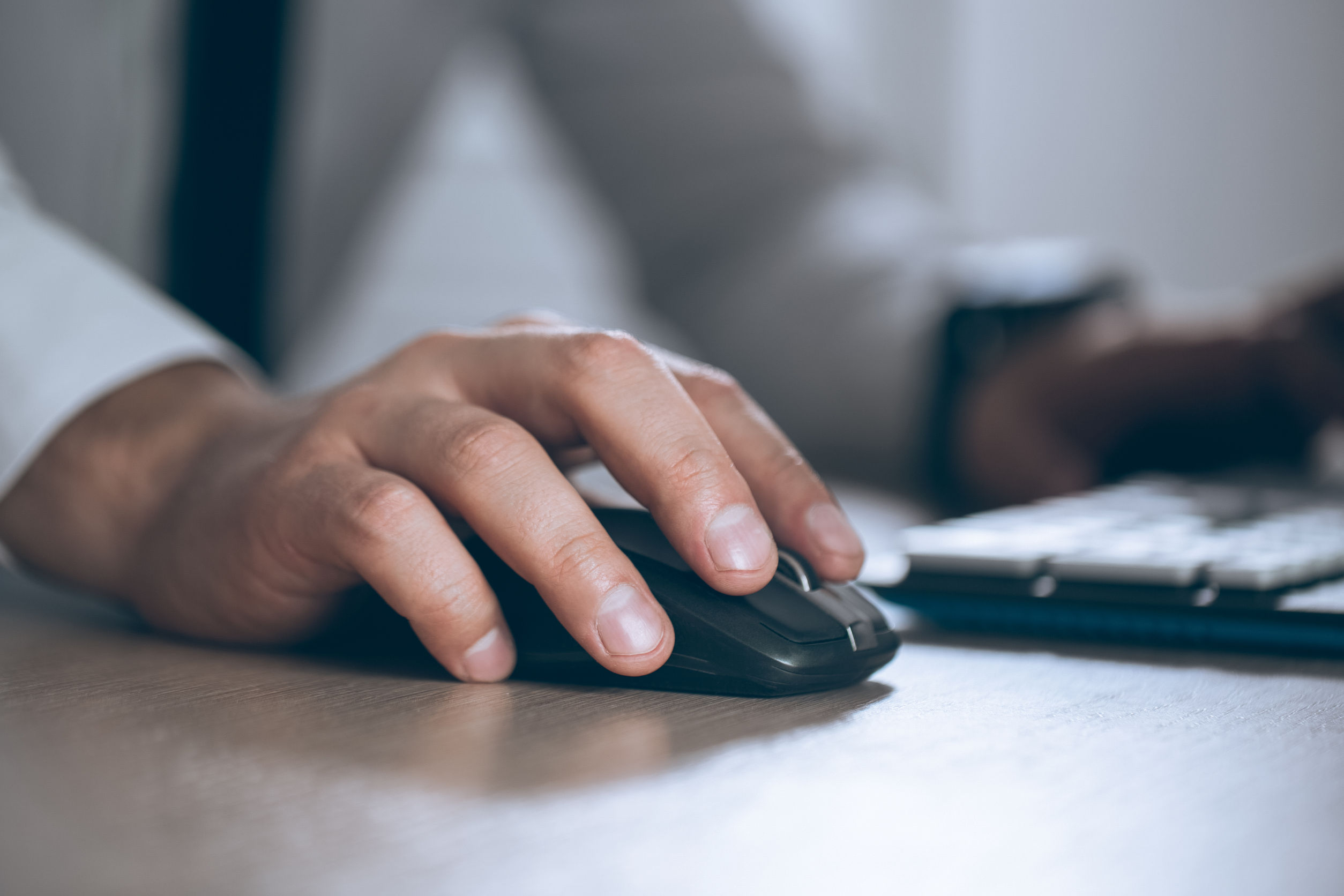 Missouri Governor Mike Parson recently signed legislation which allocates more than $324 million in funding to landlords and tenants in Missouri. This assistance is distributed through the Emergency Rental Arrears Program (ERAP), which reimburses landlords for past due rent payments.
"HB 16 will provide much needed assistance to tenants and landlords across the state. COVID-19's economic impacts have created hard times for many Missourians, and we are happy to provide this immediate relief," Governor Parsonsaid. "I applaud the work of the General Assembly, House Budget Chair Cody Smith, and Senate Appropriations Chair Dan Hegeman for their work in getting this legislation across the finish line for the people of Missouri."
In the midst of a national eviction moratorium, this assistance will help rental property owners who may not have received rents payments in recent months as well as tenants who would otherwise owe past due rent payments when the moratorium is lifted.
Landlords can see whether they are eligible for assistance and apply on the Missouri Housing Development Commission website.
Additionally, Clay County, Jackson County and Kansas City, Mo. received funding directly from the U.S. Department of Treasury for emergency rental assistance and will run individual programs serving the residents in their jurisdictions. Specific information on these programs will be posted to each jurisdiction's webpage at the links below as they are available.