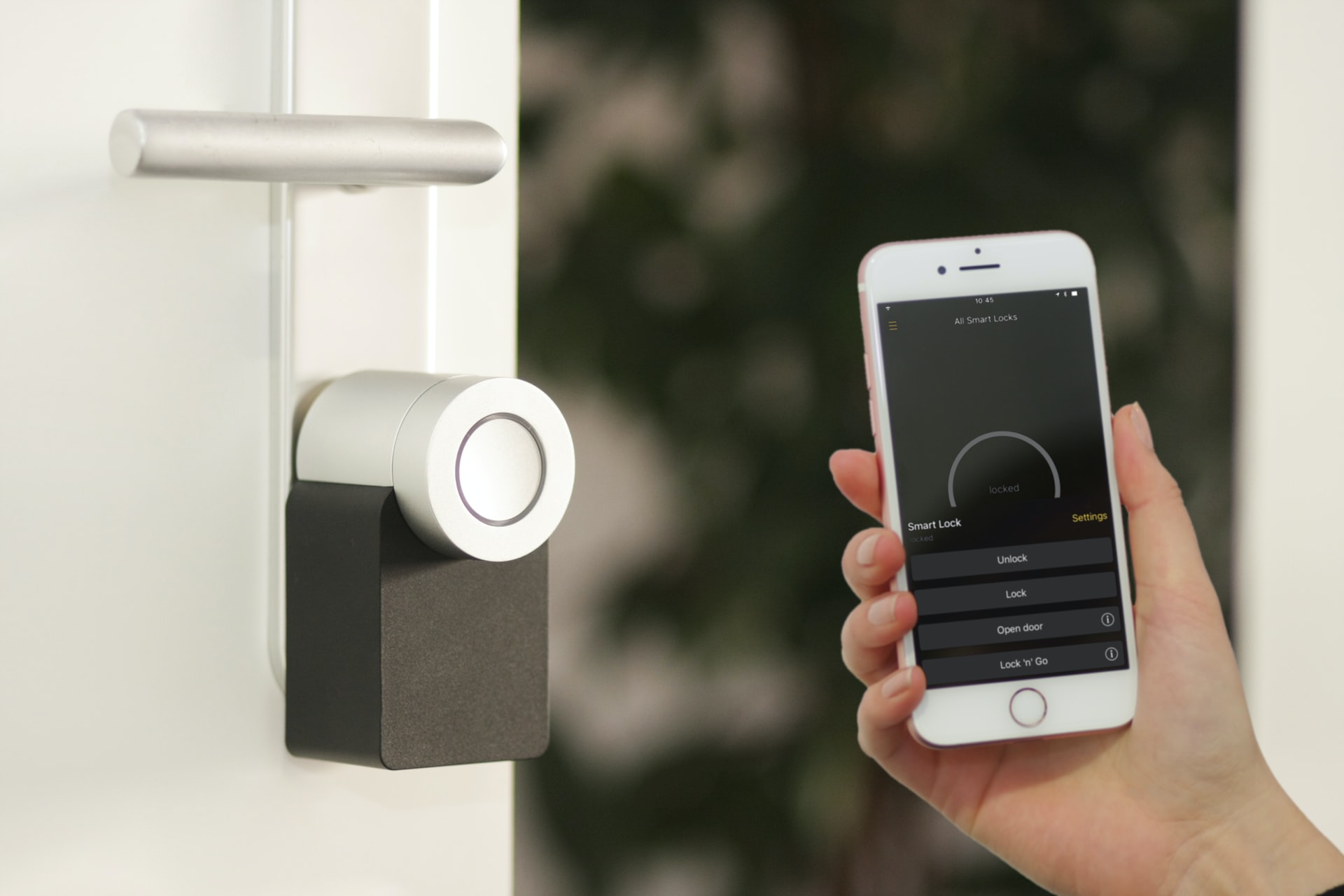 By Molly Barnes, Digital Nomad Life
Traveling should be a way to get away from the stress of life. Indeed, vacations and trips always seem to have their own form of problems. Still, the burdens of your home should stay at home.
Luckily, there are straightforward steps to address the common causes of home stress while on the road. Here are 3 handy tips to keep your home safe while you travel.
Secure Your Fortress
Nothing will taint a vacation or trip faster than arriving at a violated home. Pulling in to notice a broken front door is the last thing you want to see. This is why securing the home from unwanted surprises is crucial. All homeowners can take serious steps toward ensuring their home's security.
Start With a Security System
These days, anyone can install many security features throughout the home. Always-connected cameras are now affordable and of high quality. Position these inside and outside the home to cover all angles. Use a doorbell camera to deter nefarious actors before crimes even begin.
Don't forget about security companies. These professionals will install security systems and will provide 24/7 home monitoring. And that is always great for extra peace of mind while you're away.
Assess Your Locks
Even without travel plans, new homeowners should always replace their locks. Existing homeowners should still give all locks a once-over before heading out. Are windows locked and secured? Do deadbolts latch?
Focus on any points of entry, and make sure they are secure. This includes gates, fences and pool enclosures as well.
Automate Your Routine
Insurance companies recommend setting lights on timers or automation while you're away. Doing so creates the impression that people are still at home. An empty home can be an easy target.
Do the same for all outdoor lighting, as well. Not only will this continue a normal routine, it will also allow your house to be illuminated and visible when burglars are most likely to strike. You can also use smart lights and outlets to control these actions from your phone.
Make Needed Repairs
The home's functioning is as important as its security. Opening the front door to a forest of mold because of a pipe leak is disheartening and expensive. Plus, faulty equipment can lead to destruction. And if you're not there to throw the switch, problems can snowball out of control.
Address Urgent Issues
Don't go on a trip without fixing that nagging issue. Seal up insulation leaks, and replace that leaking toilet seal. Make sure the chains and spring of your garage door are lubricated and secure. Patch up that hole in the roof so you don't end up with baby squirrels in the attic.

If you have old or drafty windows, it may be time to get them replaced. Use online calculators to determine window replacement costs specific to your home. Properly installed windows are upgrades to your home security. Storm windows will last longer, especially against the elements. And high-efficiency windows can save you money on your electricity bills.
Hire a Pro
Bring in the professionals to address specialized or important issues. A home's HVAC system can have many hidden surprises. Several of these issues can lead to headaches upon returning from travel. A technician will replace filters, clean ducts and make sure that leaks are sealed. They will also check its performance to ensure all rooms are meeting air standards.
Look into sanitizing filters or UV lights to keep your home's air sanitized. These do add a bit of extra cost and maintenance, with bulb replacements and more costly materials. However, these systems are proven to increase the quality of air within your home. With the pandemic still rolling along, this is a sound investment.
Have a Backup Plan
Even with the most prudent planning and security, losing power can lead to a list of issues when you're away. Refrigerators can turn into waste sites. Mold can bloom across walls during high humidity. And security systems won't work without power. So, before you travel, invest in a backup power source.
CARB-Compliant Generators
Generators are often the first choice for a backup power source. However, they can be dirty and release hazardous emissions. CARB (California Air Resources Board)-compliant generators keep emissions and toxic fumes to a minimum without impacting performance.
These generators last longer and produce far less pollution than other generators, and they can be sized to power specific systems of the house, or the entire property.
Battery Backups
Battery backups are a growing trend. Combined with the growing net-zero movement, these can be strong investments in the home's future and safety. Priced at several thousand dollars, these options aren't cheap. However, led by names including Tesla and Orison, these systems are proven to work.
Like generators, these can be sized to provide different options for different homes. Also, they can be adapted to use solar energy to charge and store energy.
Solar Power and Other Renewables
Renewable energy is a final option to ensure your home is always powered. Solar panels can be installed on a roof and provide main and backup power for an entire house. As noted above, these can recharge home batteries while providing direct energy. Plus, renewable sources can save money by reducing energy bills and carbon footprints.
Preparing for a trip isn't just packing your suitcases and passports. Your home will be empty for an extended period of time. Therefore, you must proactively ensure it will be safe when you return.
Repair important issues, install security devices, and be sure you have backup power. Use automation and smart devices to keep your house running as if you were home. Eliminate all headaches before you leave. All that will be left to do is enjoy a stress-free trip (and home when you return!).