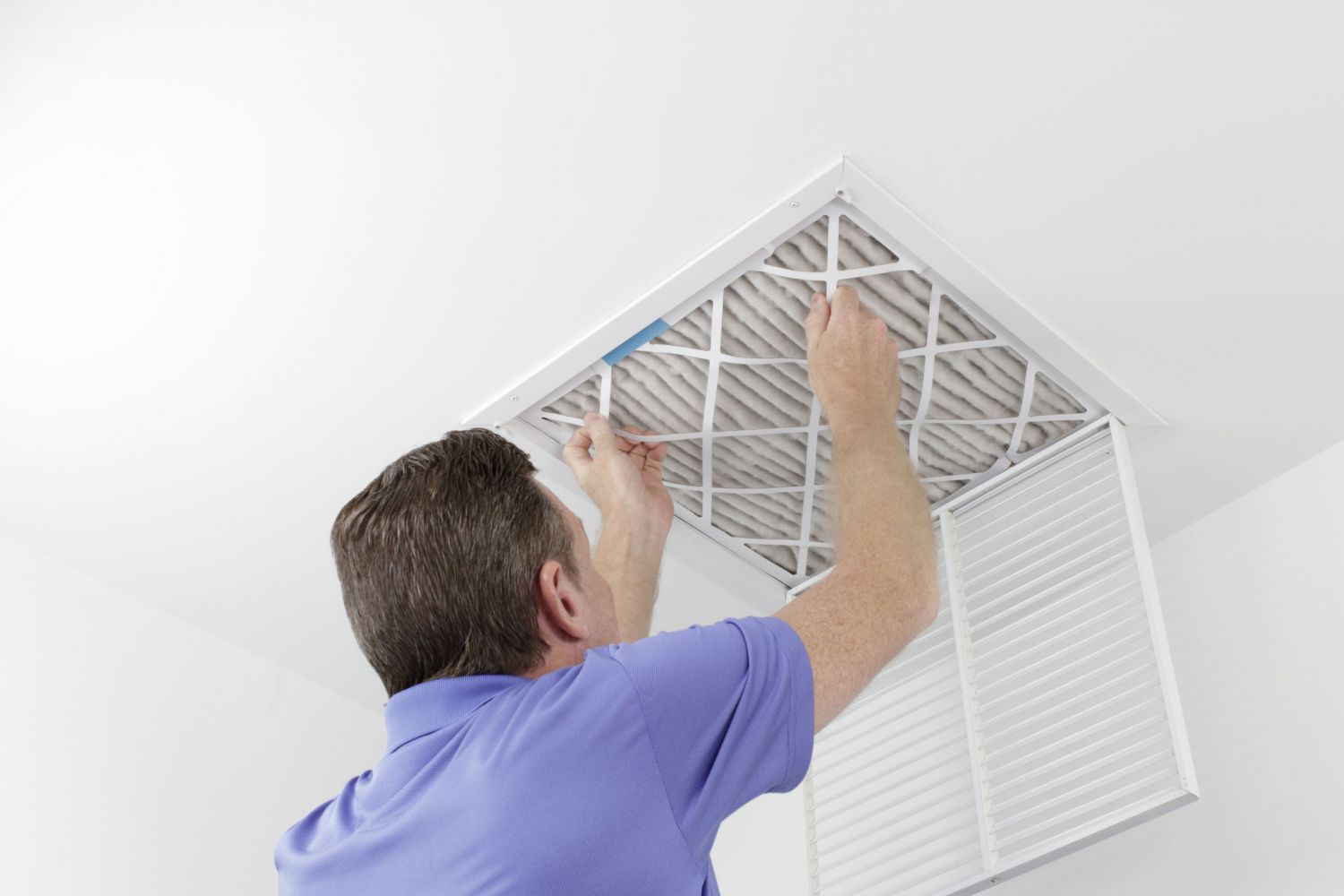 With COVID-19 keeping people in
their homes more than they might in a typical summer, air condition system run
times may be increasing in the coming months. The Old Farmers Almanac projects
that our region will experience slightly warmer temperatures and more rain than
normal through July, with above-normal temperatures in September and October.
Here are some tips the average
homeowner can use this upcoming cooling season:
Run your system's fan on a continual basis. Although this may be slightly more costly, your system will
capture more air contaminants. Depending on your cleaning habits, you may be
able to reduce cost on cleaning supplies as a result of cleaner air in your
home. If your system is older, consider upgrading to a new system. Newer air condition
systems are higher efficiency, so they cost less to operate.
Upgrade your filter. A higher MERV level filter will capture more airborne particles;
however, too high of a MERV level filter may reduce the performance of your
system. Check with an HVAC expert for what fits your needs best. Certainly,
upgrading from the "blue" fiberglass filter should be considered.
Change your filter more frequently. Some filters are designed to function up to one year, but under
the current challenge, you may want to consider changing out filters 50% sooner
than in the past. When changing the filter, be sure to wear gloves and a mask,
and immediately place the filter into a bag to avoid releasing bacteria while
carrying it through the home.
Consider adding a sanitizing element to your
heating and air system. The most
popular version of these are UV lights, which sterilize the air that flows over
them. Some of the top brands are Honeywell, Carrier and Fresh-Aire. Cost ranges
widely, and the bulbs have to be replaced regularly/yearly. Product and
installation for this is typically in the $500 and up range, so this may not be
for everyone.
Be sure that any service technician entering
your home is protected. They
should wipe down any surfaces that they touch, wear a mask, wear gloves and
have a protocol to disinfect their trucks.
Are you a KCRAR REALTOR® Member? Learn more
about the "NO COST" Preferred Client Club Benefit available to you and your
clients through Total Comfort Heating and Cooling by contacting
ken_dawson@tcomfort.com.