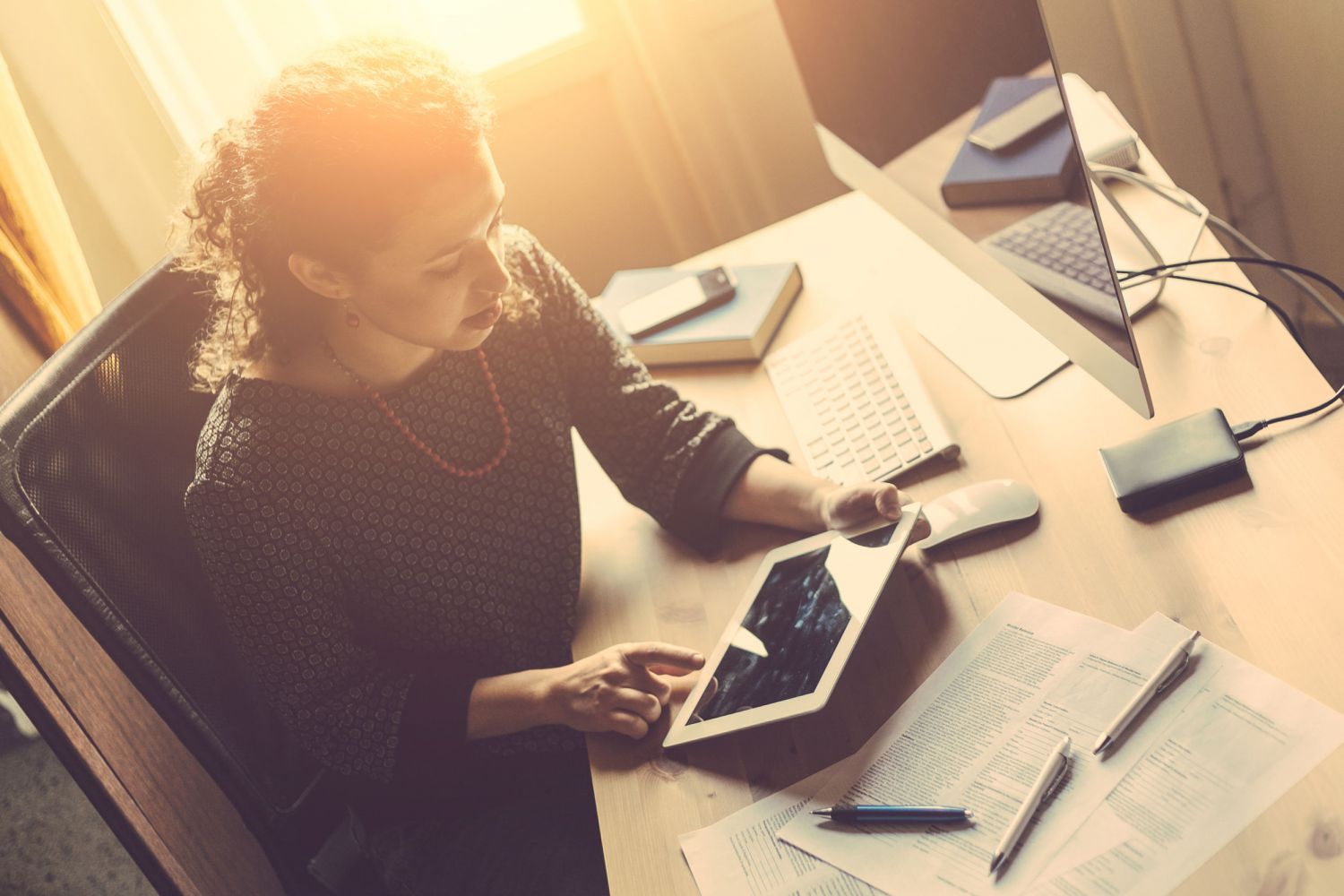 End of Showing Notifications Using the Supra Key app
Supra has offered end of showing notifications as a resource
for users for
a while now, but with the phase-out of Display Key, this will soon be
available to all KCRAR members. Selling agents can enroll
their sellers in notifications that will send them a text when the agent
showing their property has left. Because this functions based on GPS location
of the phone used to unlock the Supra iBox, this will be fully functioning for
all members once the
full switch is made from Display Key to eKey by the end of this year.
Kinetic Global, formerly Lifeline Response
This safety app is offered to all KCRAR members for free and
can
help call for help in crisis situations. Formerly called Lifeline Response,
this app can now be found in the app store under its new name, Kinetic Global.
Once downloaded, members can create their free accounts by signing up using
KCRAR as their organization. Members can use this app to notify the authorities
if they are ever unsafe during a showing, walking to their cars at night or any
situation where they need police but don't have the ability to dial 911.
REALTORS® Property Resource
All subscribers of Heartland MLS have access to REALTORS®
Property Resource (RPR) at no additional cost to them. With this resource,
subscribers can generate reports with information on values, foreclosure
activity, market statistics, history, taxes, neighborhoods and schools. Those
reports can be saved, emailed, printed or shared on Facebook so REALTORS® can
easily share them with their clients. HMLS subscribers can generate reports
directly from the listing on Matrix, or they can explore RPR after creating an
account through the "External Links" section of Matrix. It also offers tutorials so members know
exactly how to get the information they need from RPR.