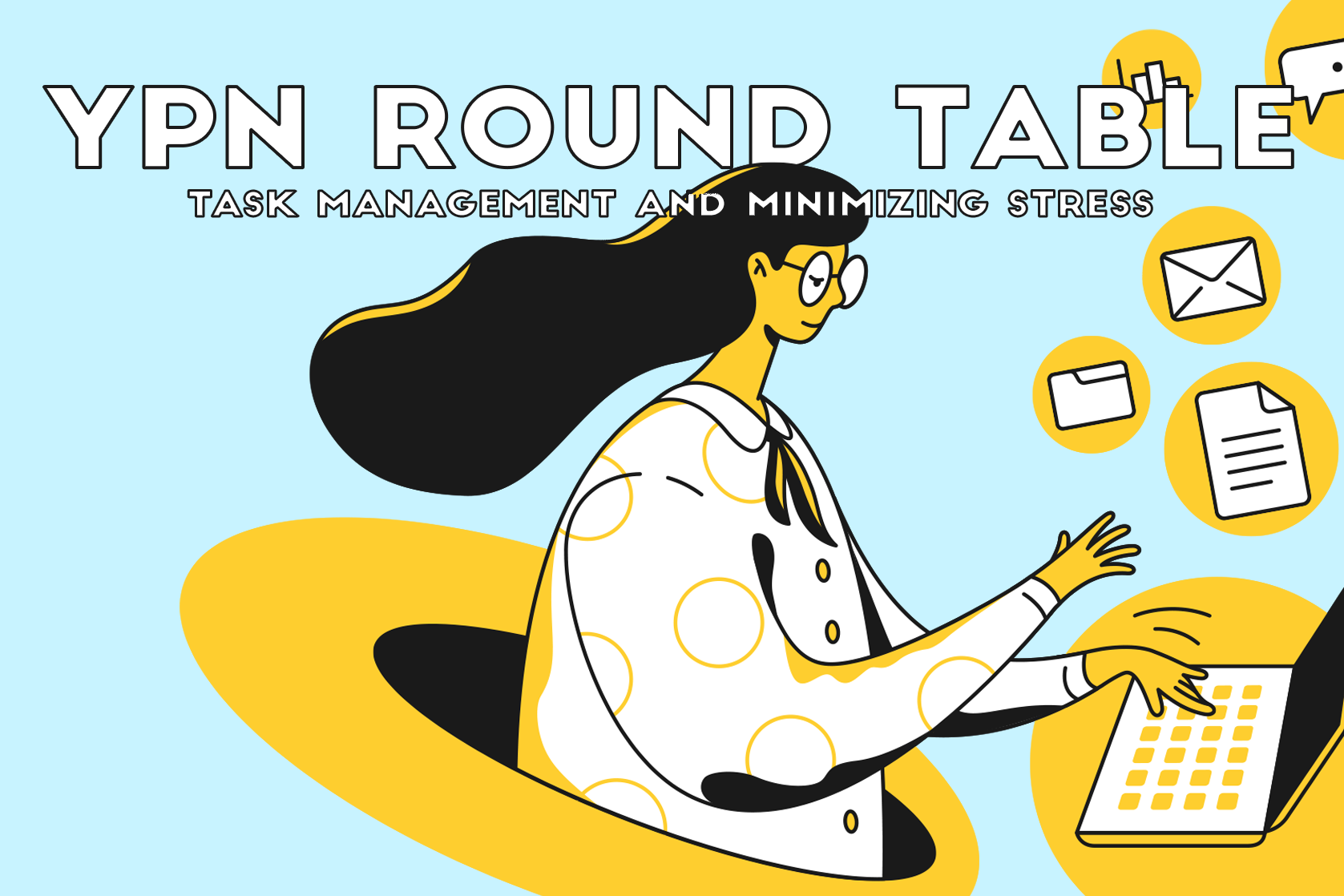 The conversation will be moderated by YPN member and local broker Heather Luce, who will be asking questions about how agents can more easily manage their tasks on their own or with help. Panelists include Kendlle Kennedy, Chasadee Davis and Baillie Woydziak.
Kennedy is a social media manager, who started her business Koko & Company KC in 2021, which specializes in real estate social media and content. Kennedy works one-on-one with REALTORS® in the Kansas City area and beyond.
Davis is a transaction coordinator and owner of CJL Virtual Solutions. She uses her expertise from 10 years in account and program management and 2 years in real estate transaction management to assist agents with their contract-to-close process or assisting buyers and sellers with their real estate needs.
Woydziak is a mental health professional with a license in master's level social work. After graduating with a master's degree in 2018 from KU, Baillie began building her private practice and working as a behavioral health social worker.
The moderated discussion will be followed by an audience Q&A. Snacks and drinks will be served at the event, and all KCRAR members are welcome to attend. Register in the KCRAR Member Portal.