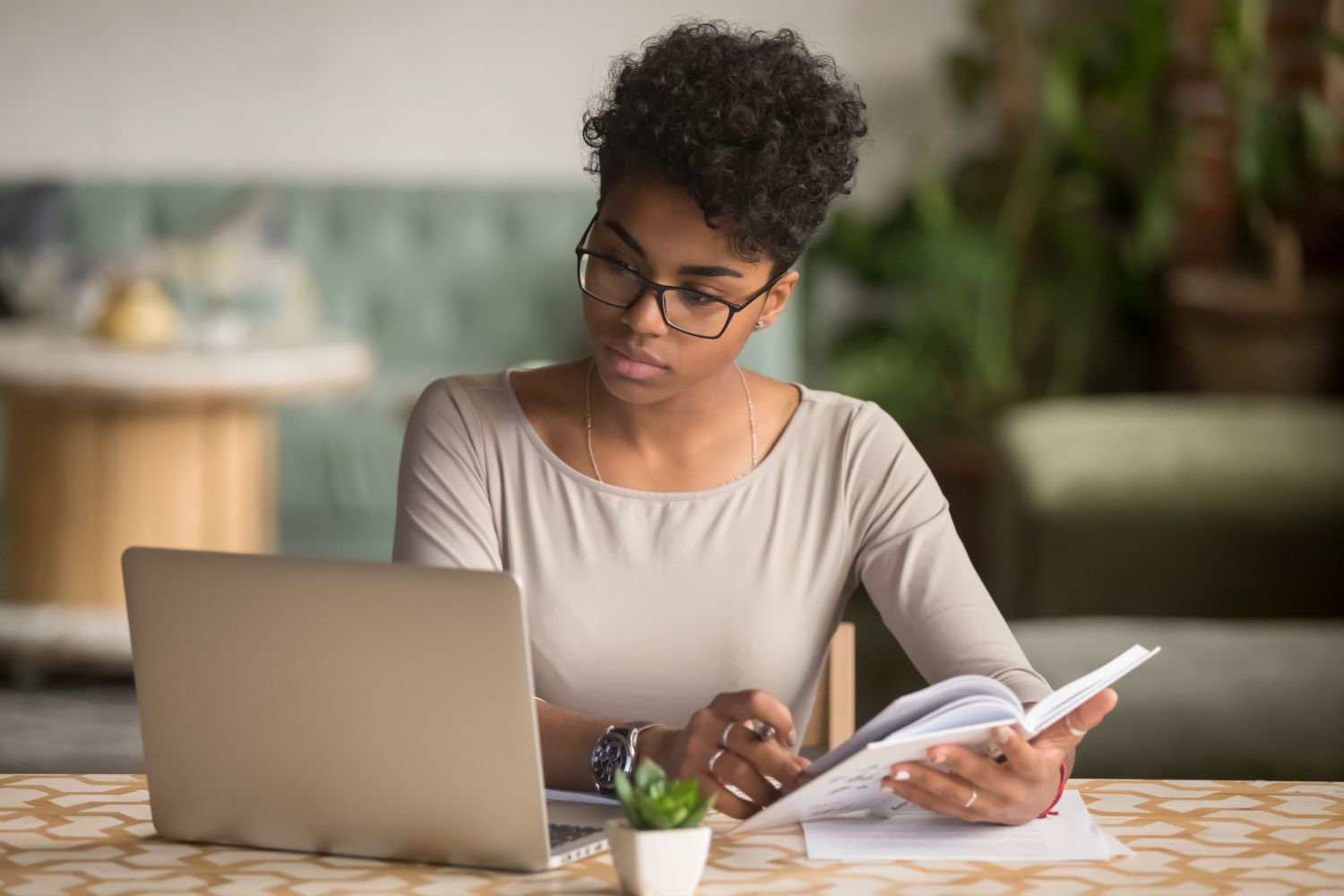 Although the COVID-19 pandemic has necessitated social distancing regulations, agents can still easily further their professional development from the comfort and safety of their homes through KCRAR and the National Association of REALTORS® (NAR).
KCRAR has moved its classes to live online webinars for the month of May and June, many of which are approved for CE credit in Missouri. KCRAR is working with the Kansas Real Estate Commission with hopes to get classes approved for CE credit in Kansas. These Missouri CE classes cover topics including RPR, safety, client experience, Code of Ethics and more. Additionally, both the Missouri and Kansas Real Estate Commissions have issued extensions on their license renewal deadlines for those affected by the stay at home order.
NAR has also launched its Right Tools, Right Now program, which offers many resources to REALTORS® for free or at a deep discount, including free access to the e-PRO® certification course and free access to much of the REALTORS® Land Institute's education library.
The Kansas City RealTalk podcast, hosted by REALTORS® Bobbi Howe and Alex Goering, continues to release new episodes bi-weekly targeted toward real estate professionals on various topics. All previous episodes are also available to stream on Apple Podcasts, Spotify or any popular podcast platform. Previous episode topics have included working on condo transactions, new home sales, real estate auctions and more.