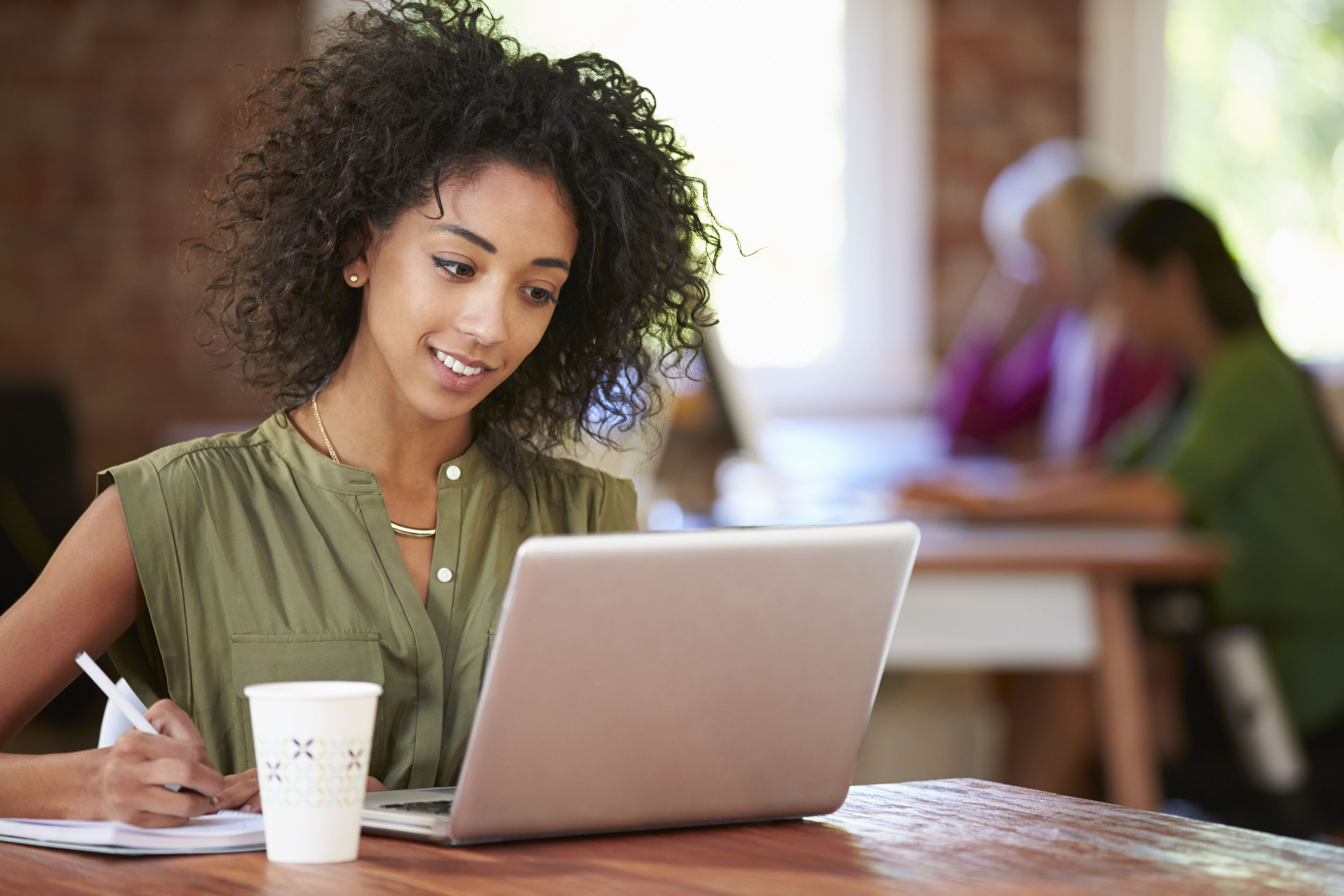 KCRAR and Heartland MLS Membership Outreach Manager Patti Dauer will be teaching an upcoming Latte and Learn session online on July 9 in which she will share "What's in Your KCRAR/HMLS Toolbox."
KCRAR and HMLS offer a wide variety of benefits to their members and subscribers that are included in their membership. Dauer, who also teaches the New Member Orientation class, will talk to Latte and Learn attendees about these benefits and where to find them online.
"After teaching the new member orientation class that includes an extensive overview of all of the KCRAR and HMLS benefits, we realized many of our members who never experienced this class were not aware of everything their association and MLS offers for their annual dues," Dauer said. "This session will cover all member benefits for both organizations by navigating through the KCRAR.com website to access all the valuable tools and resources."
She will show attendees where they can access or learn about each benefit on the website and share how members can use these benefits to their full potential. Some of these benefits will include:
Safety resources
Communication and news services
Business tools
Legal Assistance
And more…
Register to attend this virtual Latte and Learn session in the KCRAR Member Portal.