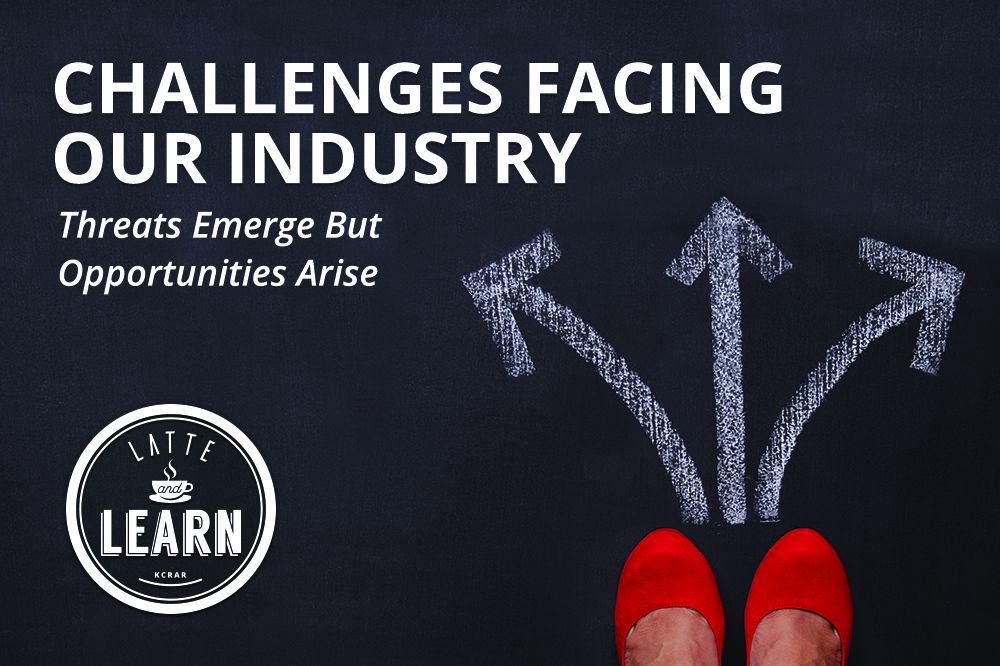 Another Latte and Learn session is coming to KCRAR on June
21, and it will be diving into the threats and opportunities that stem from
various challenges that face the real estate industry. Five UMKC REALTOR®
Leadership Academy graduates will be leading the session, based on research
they did during their time in the Academy.
The session will take place in the KCRAR classroom from 9
a.m. to 11 a.m., with the first half-hour dedicated to networking and ordering
free, specialty coffees from the on-site barista.
REALTORS® work in an ever-changing industry, and this
session is designed to help its attendees stay on the forefront of change,
preparing for what comes next for the industry and their businesses.
Register for this non-CE class in
the member portal.