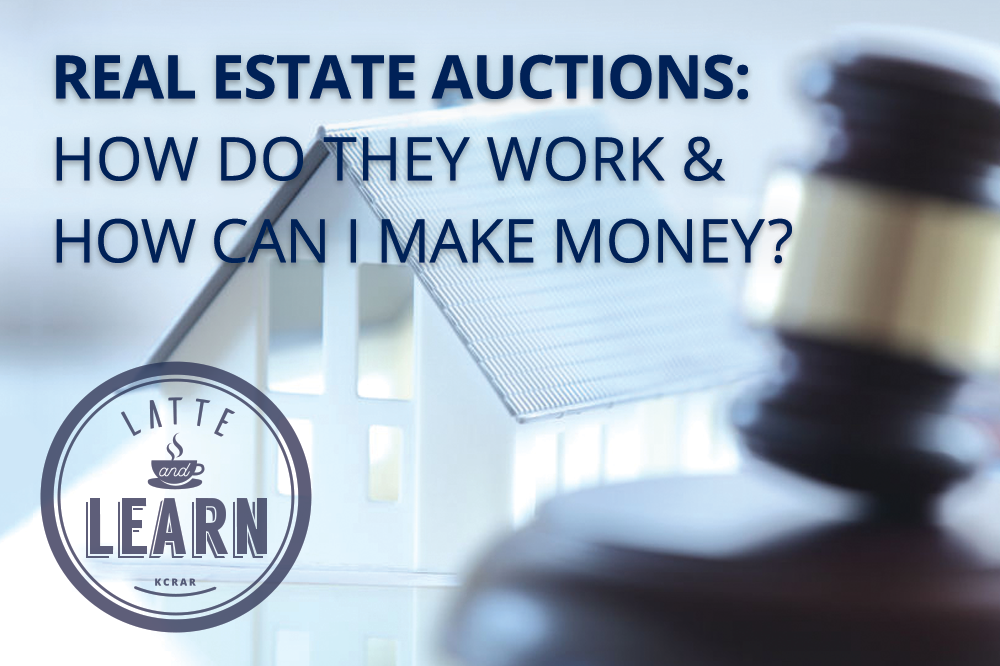 The next session in KCRAR's Latte and Learn series will be "Real Estate Auctions: How Do They
Work & How Can I Make Money?" on Oct. 12 from 9 to 11 a.m.
In this Latte & Learn,
Rick Bradford with Cates Auction & Real Estate will help agents better
understand the auction process, both on the buyer's side and referring side.
Why people choose to auction, the types of properties that work best and how
agents can earn a commission are just a few of the topics that will be
discussed.
As always, each Latte and Learn attendee will receive a free
made-to-order specialty coffee catered by Espresso Ah La Cart during the
networking time from 9 to 9:30 a.m.
Register for this Non-CE class in
the member portal.