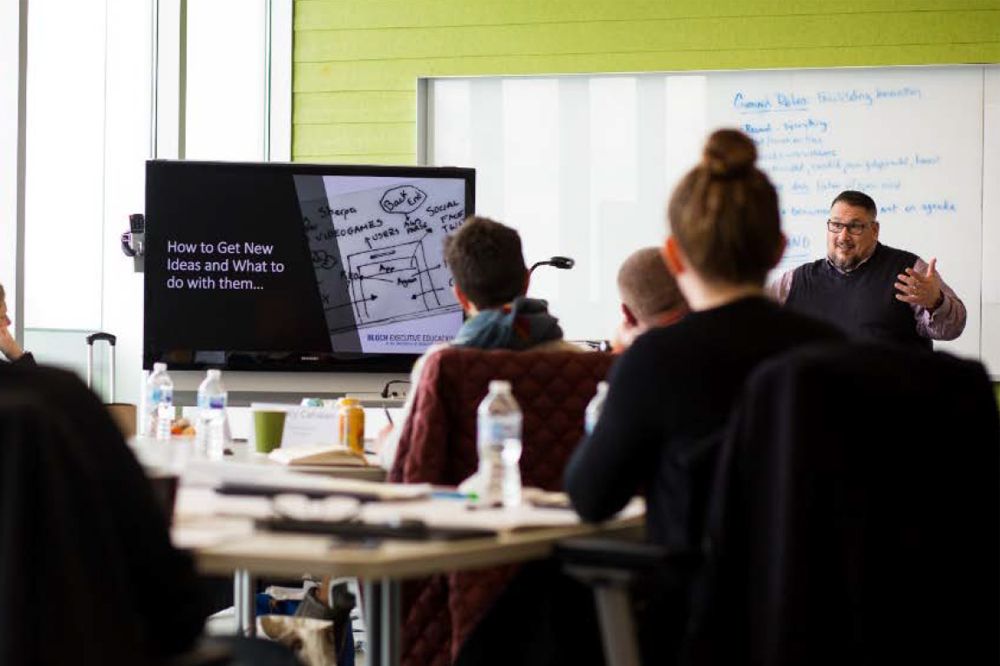 The UMKC Henry W. Bloch School of Management will once again
be offering a $100 discount to KCRAR members interested in enrolling in its
seminars. The 2020
seminar options cover a variety of business topics designed to equip
students with skills and knowledge in areas including innovation, financial
management, leadership and more.
Some of this year's highlights include:
KCRAR members can receive
their $100 discount when enrolling by using code BESKCRAR2020.