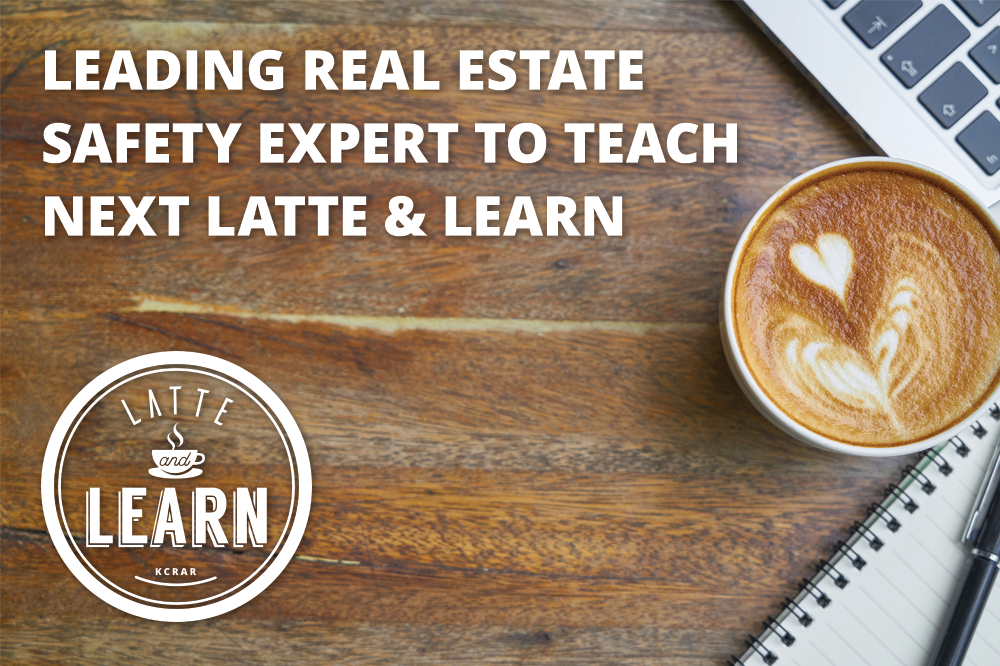 Tracey "the Safety Lady" Hawkins has been featured on The
Today Show, CNN.com, ABCnews.com and the Washington Post, and on May 18 she
will be coming to KCRAR to speak on safety at the second Latte and Learn session. Hawkins is a former real estate agent and
national real estate safety expert with 23 years of experience to bring to the
KCRAR classroom.
The session will take place from 9 a.m. to 11 a.m., and
made-to-order specialty coffees will be prepared and served by Espresso Ah La
Cart for all in attendance.
Hawkins will teach up-to-date techniques and safe practices
on matters such as screening clients, use of online resources and technology,
hosting open houses, protecting online reputations, cyber scams and advising
and protecting clients.