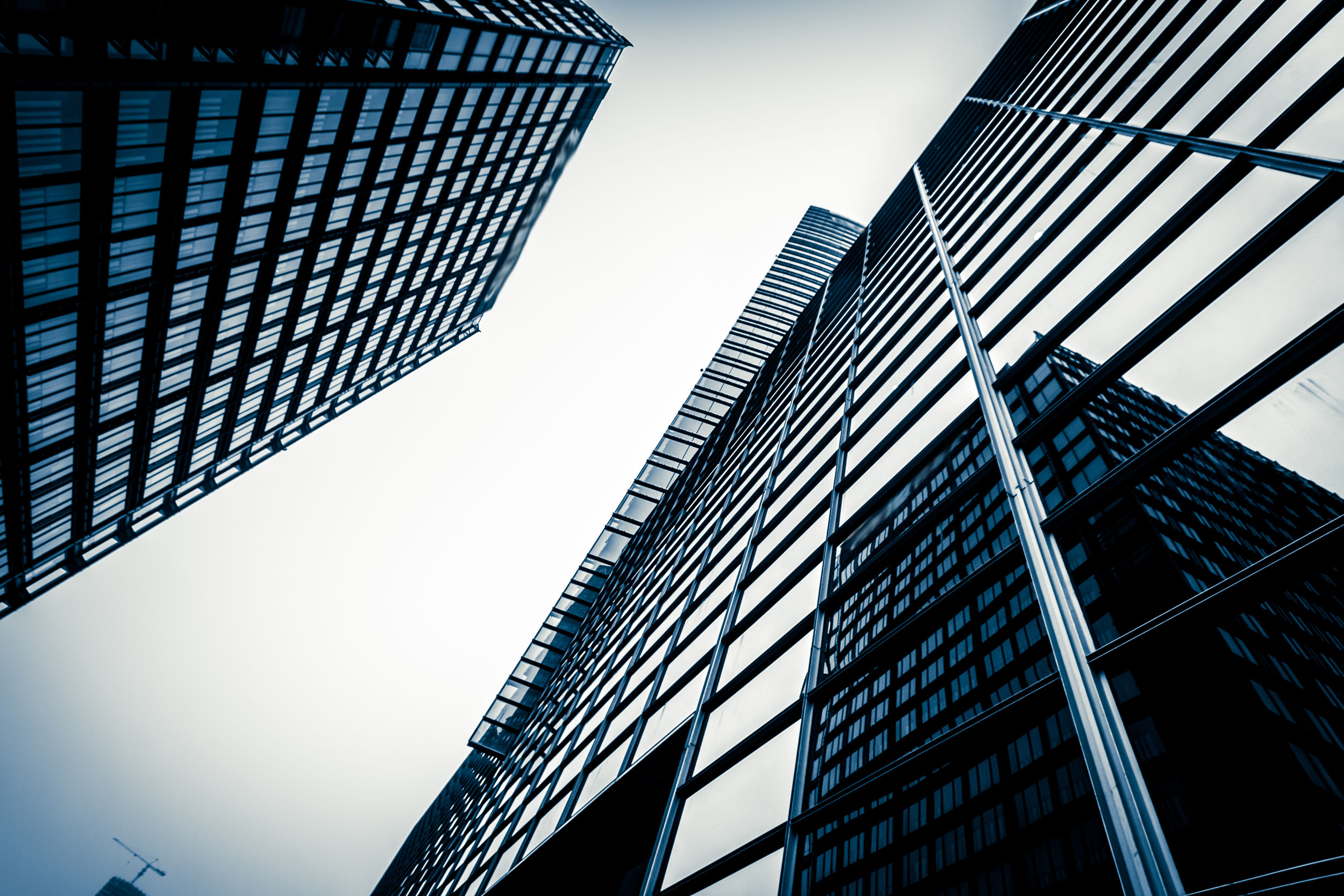 "The Commercial Experience" is returning to KCRAR, and this year, the two-day course will be offered virtually on March 29 and 30. This class is targeted to new commercial agents or residential agents looking to expand their practice into the commercial market.
"I have taken many commercial classes but this was one of the best classes I have taken," said Steve Kornspan, a student of last year's Commercial Experience course. "Everyone that has ever worked with a real estate investor will gain value from the information. I have presented the material to many real estate investors and they are impressed that I am able to provide a complete financial picture of a property."
Course instructor Marty Rueter is the Executive Vice President of Coldwell Banker Commercial Metro Brokers in Atlanta. In the Commercial Experience course, he will introduce students to different commercial property types, how they're evaluated, marketed, financed, taxed, sold or traded – incorporating simplified (or complex) analysis methods, along with real estate tax laws – information and insight that is often overlooked by investors, lenders and residential real estate agents. He will teach students how to calculate various "rates of return," recognize the "time value of money" – how to price, measure and scrutinize. Students will explore available resources to search and research, including specialized real estate trade groups.
Early bird pricing for the Commercial Experience is $125 through March 10 for KCRAR members, after which time the price will increase to $150. The class also offers nine hours of elective CE credit in Kansas and Missouri. KCRAR members can register in the member portal, and non-members can register by calling 913-661-1600.