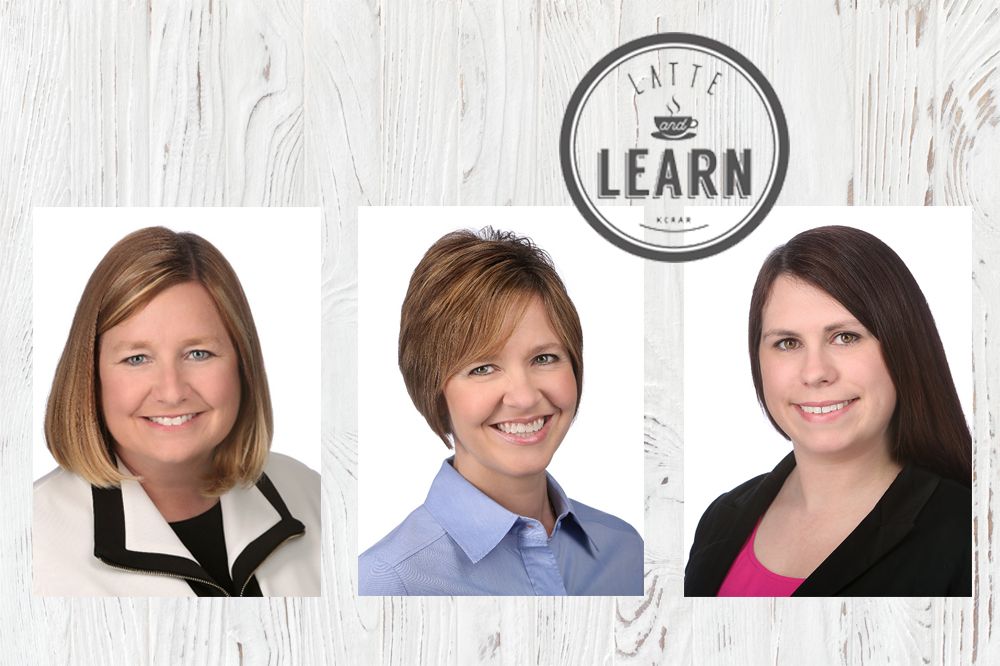 Update 1/25/19: This Latte and Learn session is returning to KCRAR on Feb. 1. Register here.
Certified Public Accountants from CBIZ MHM are coming to
KCRAR for a Latte and Learn on Jan.
18 discussing "Highlights of the Tax Cuts and Jobs Act of 2017 (TCJA), What We've
Learned Over the Past Year, and Provisions Impacting Real Estate Professionals
and Homebuyers."
Lisa Burke, Michelle Brown and Michelle Lafrinere will be
discussing the Tax Cuts and Job Act's major components including business
provisions, individual provisions and other notable changes as well as digging
deeper into those most applicable to the real estate industry.
"This tax reform ranks right up there with some of the most
sweeping changes we have seen in our careers," Burke said. "April 15 will be
here before we know it, so we are hoping to be able to give the KCRAR members
some tips, questions to ask and issues to be aware of when filing their tax
returns."
Burke said that this legislation has led to changes in rules
for businesses, individuals, not-for-profits and international activity and
that tax returns that will be filed in 2019 are the first time many of these
changes will be implemented.
Attendees of this Latte
and Learn session will hear an overview of the new provisions and issues
that will be most applicable to REALTORS®.
This non-CE session will take place from 9 a.m. to 11 a.m.
on Jan. 18 in the KCRAR classroom. Register in the
member portal.