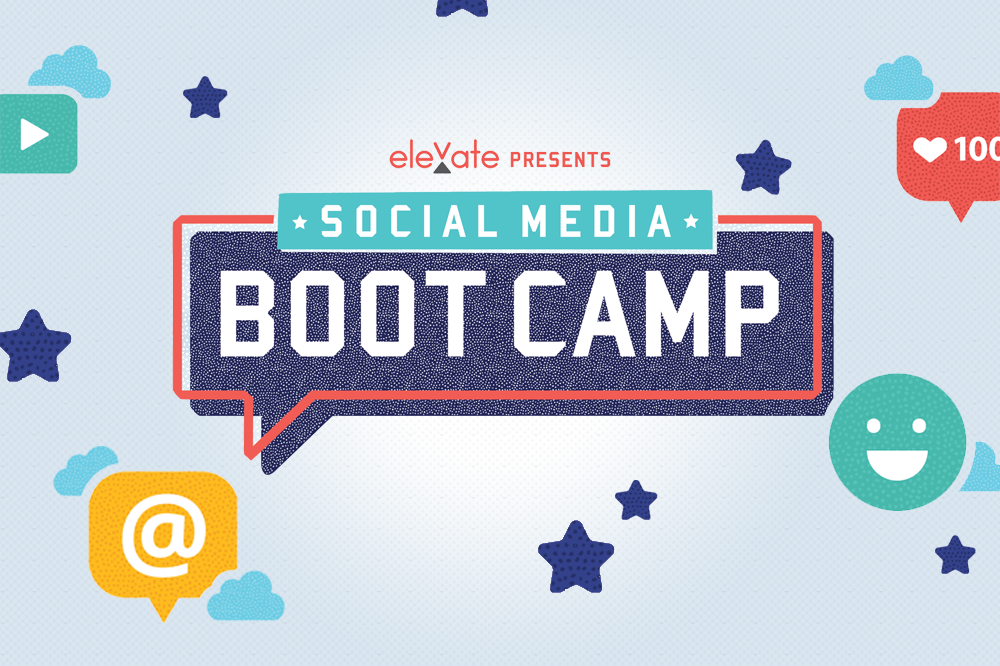 KCRAR is bringing in a social media "boot camp" for the
upcoming Latte and Learn session on Sept. 20. Elevate Boot Camp will
teach attendees how to leverage their social channels to capture referrals,
increase their spheres and gain more business. They will share
easy-to-implement tips, tricks and strategies on how to use social media to
capture, nurture and convert more business.
Topics covered in this session will include:
Facebook business pages
Generating leads through websites
Using social media to attract more
followers
Using tools like Twitter, YouTube
and LinkedIn to attract more business
Creating good blog content for
specific audiences
The Elevate Boot Camp series is a nation-wide training
program offered by Elm Street Technology, the creators of the Elevate
Productivity Platform. All attendees who stay after the session for an Elevate presentation will be entered to win a free Amazon Fire tablet.
The session will take place from 9 to 11 a.m. in the KCRAR
classroom. Register
in the member portal.