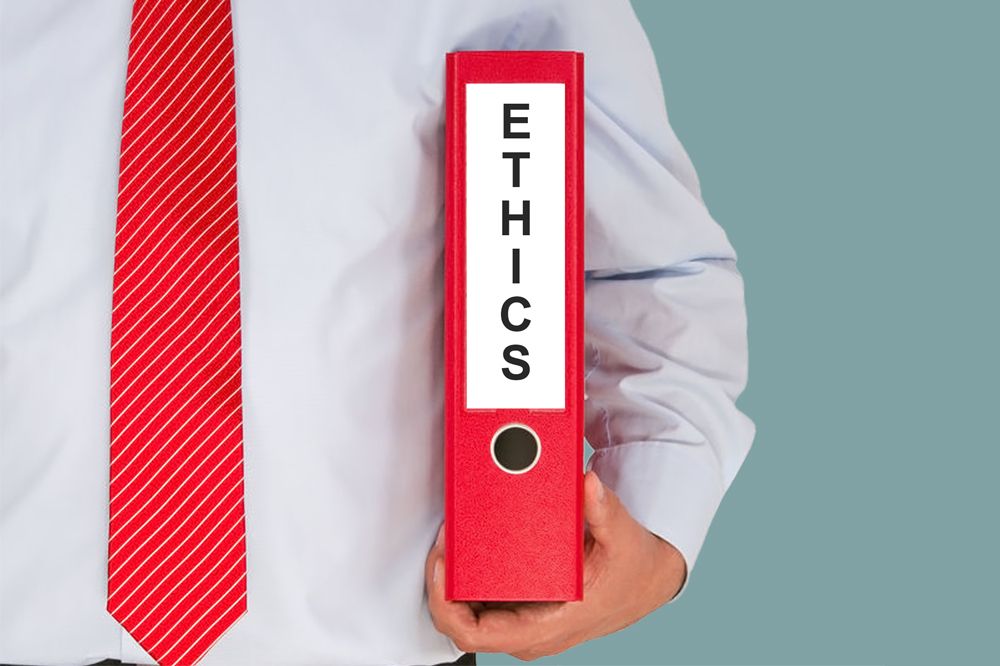 This year is a NAR mandatory Code of Ethics membership
deadline year, and about 75 percent of KCRAR members still need to satisfy
their mandatory Code of Ethics training in the coming months. All REALTOR®
members must complete 2.5 hours of code of ethics training by Dec. 31 of to
continue their membership.
The Association offers CE credit options for this mandatory
training:
Live Classes
Classes
are full through September, but there are still available seats in "Behave
Yourself! Mandatory Code of Ethics" beginning in October. Members can register
in the member portal for those classes before they fill up.
Online Classes
Members can satisfy this mandatory requirement while also
earning CE credit in KCRAR's available online class. These can be found in the
member portal in the "KCRAR Online CE Classes" section under the "Education and
Events" tab.
Other non-CE opportunities exist for members to satisfy their Code of Ethics requirement. New members who joined the Association this year may satisfy their Code of Ethics requirement during KCRAR's new member orientation. And, NAR provides a Code of Ethics training online available to all members; however, members who take their training outside of KCRAR will need to forward their proof of course completion to KCRAR.