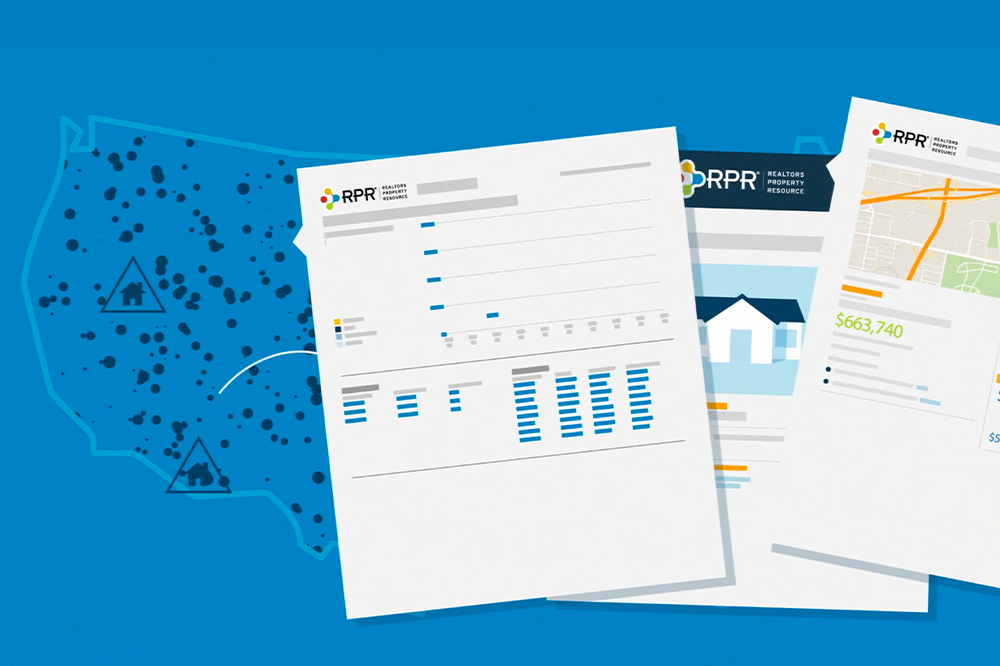 KCRAR is introducing a quarterly webinar with REALTORS® Property Resource (RPR), where KCRAR members can learn how to use RPR to advance their businesses. The first webinar will take place on April 9 at 10 a.m.
RPR is a no-cost member benefit through the National Association of REALTORS®. It delivers on-the-go access to hundreds of data sets from public records and listing data in addition to demographics, psychographics, neighborhood and school information.
RPR live webinar instructors will show attendees how to research properties, markets, neighborhoods and schools as well as how to create branded reports, workbooks and flyers.
Register for "The ABCs of RPR" webinar here.