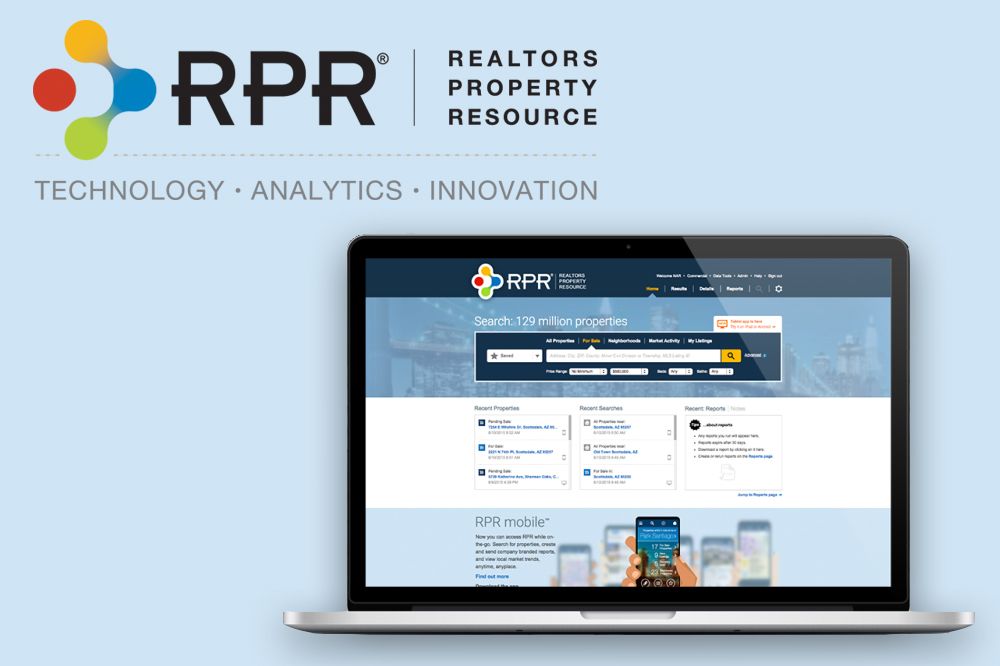 One of the most versatile benefits included with KCRAR membership
is access to REALTORS® Property Resource (RPR). From analytics to custom
branded reports, RPR provided a variety of tools with a goal of helping agents
gain competitive advantage. To best meet member needs, RPR has built a learning
center to provide free access to specialized webinars, eBooks and more. Through
the library, agents can search by their specific role, RPR topic area and
learning type including webinar, tutorial, eBook, to pick and choose which tools
and training are more applicable for them.
RPR also offers a variety of live webinars each month – here's
what's coming up in May.
   May 10: The Ultimate REALTOR® App: RPR Mobile
   May 10: What's New? The Latest and Greatest from RPR
   May 14: Perfect Pricing with Easy, Accurate CMAs From RPR
   May 16: Not Enough Inventory? Check out These Tips for
Finding New Listings
   May 22: Introduction to RPR's AVM Widget
   May 22: 5 C's of a Successful Farming Strategy
   May 24: Reining in Your Pickiest Buyers with RPR Search
Tools
Members can register for webinars and view the many other training options at the RPR Learning Library.