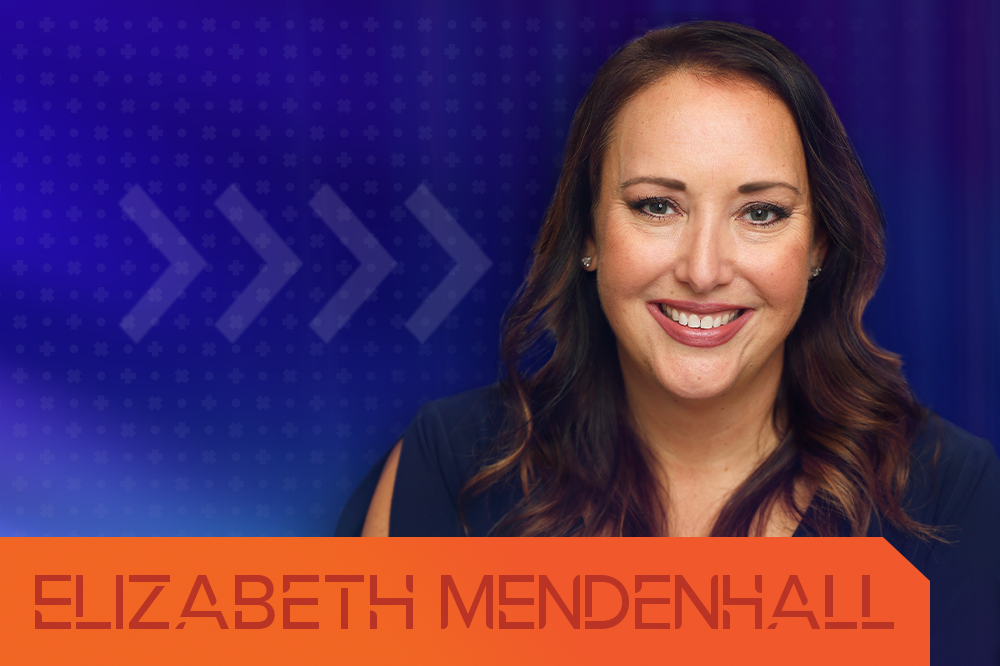 2018 President of the National Association of REALTORS® (NAR) Elizabeth Mendenhall will be speaking at KCRAR's upcoming virtual Recharge Conference on March 25. In her session, entitled "Own Your Mind – Maximizing your mindset for premier selling," Mendenhall will share tips on how to learn to move forward from past mistakes, being flexible in the present moment, and ideas on where to gather inspiration for the future.
Mendenhall is a sixth-generation REALTOR® from Columbia, Mo. who has been in the business for more than 23 years. In her career as a speaker, she has presented to REALTOR® and industry audiences, nationwide and abroad, earning numerous industry accolades and awards such as the RIS Media 2018 Newsmaker Award, 2017 & 2018 Swanepoel Power 200, Columbia Area Young Professionals Athena Award Inaugural Honoree, and RE/MAX Mid-States Broker Owner of the Year.
Kansas City RealTalk podcast listeners may recognize Mendenhall from a discussion in Spring of 2020, where she talked on the podcast about the lasting effects the virus may have on the real estate industry.
In addition to Mendenhall, Recharge attendees will be hearing from expert speakers including Leigh Brown, Marki Lemons Rhyal, Bobbi Howe and more. Registration for this year's free, virtual Recharge Conference will open at the end of this month.