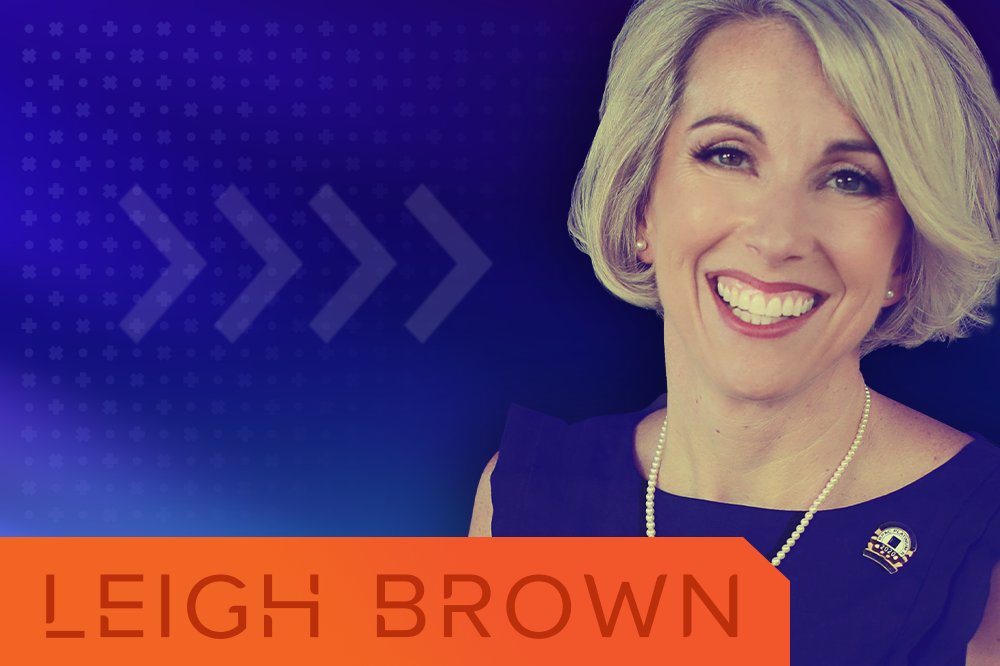 KCRAR's annual Recharge event will be virtual this year, and it is bringing a variety of expert speakers to the virtual stage on March 25. Among those speakers will be international sales and motivational speaker, Leigh Brown. Brown is a KCRAR member favorite from past events, and at this year's Recharge, she will be giving attendees applicable tips and advice for how they can continue to grow their businesses.
Brown is a top-selling REALTOR® in Charlotte, N.C. and author of "Outrageous Authenticity" and "The Seven Deadly Sins of Sales." She is an award-winning educator and influencer who has spoken all over the world, from Garden City to Phnom Penh.
Brown will be one of many speakers at this year's Recharge event, bringing short and powerful messages to attendees so they can be recharged and motivated in their businesses. Registration for Recharge will open in late February.