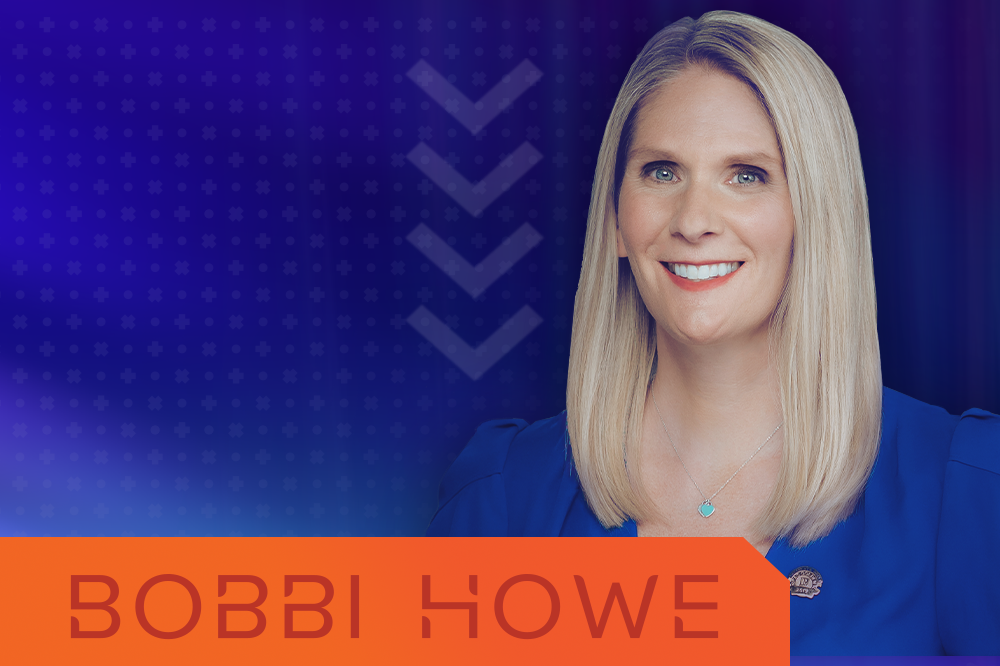 For many real estate professionals in Kansas City, Bobbi Howe may be known as the 2020 KCRAR President or the co-host of the Kansas City RealTalk real estate podcast, but nationally, she is also known as an expert speaker on the issue of mental health in the real estate profession. She will be joining the lineup of featured speakers at this year's virtual Recharge Conference on March 25.
As a second-generation REALTOR®, Howe found her passion for mental health as she watched her mother experience the highs and lows of working in the real estate industry. In her session, entitled "Lessons from the Other Side," Howe will speak to agents about how to protect themselves and their mindset as they navigate this sometimes stressful profession.
"In this industry, we are taught to go, do and sell more but rarely do we ever talk about how to deal with the stresses, emotions and roller coasters that happen every day," Howe said. "This is a conversation that we do not have nearly enough in our industry (and society) and yet, it's one of the most important conversations we can possibly have."
See Howe, Leigh Brown, Marki Lemons Ryhal and more at Recharge Conference on March 25. This virtual event will be free to attend; registration will open at the end of February.