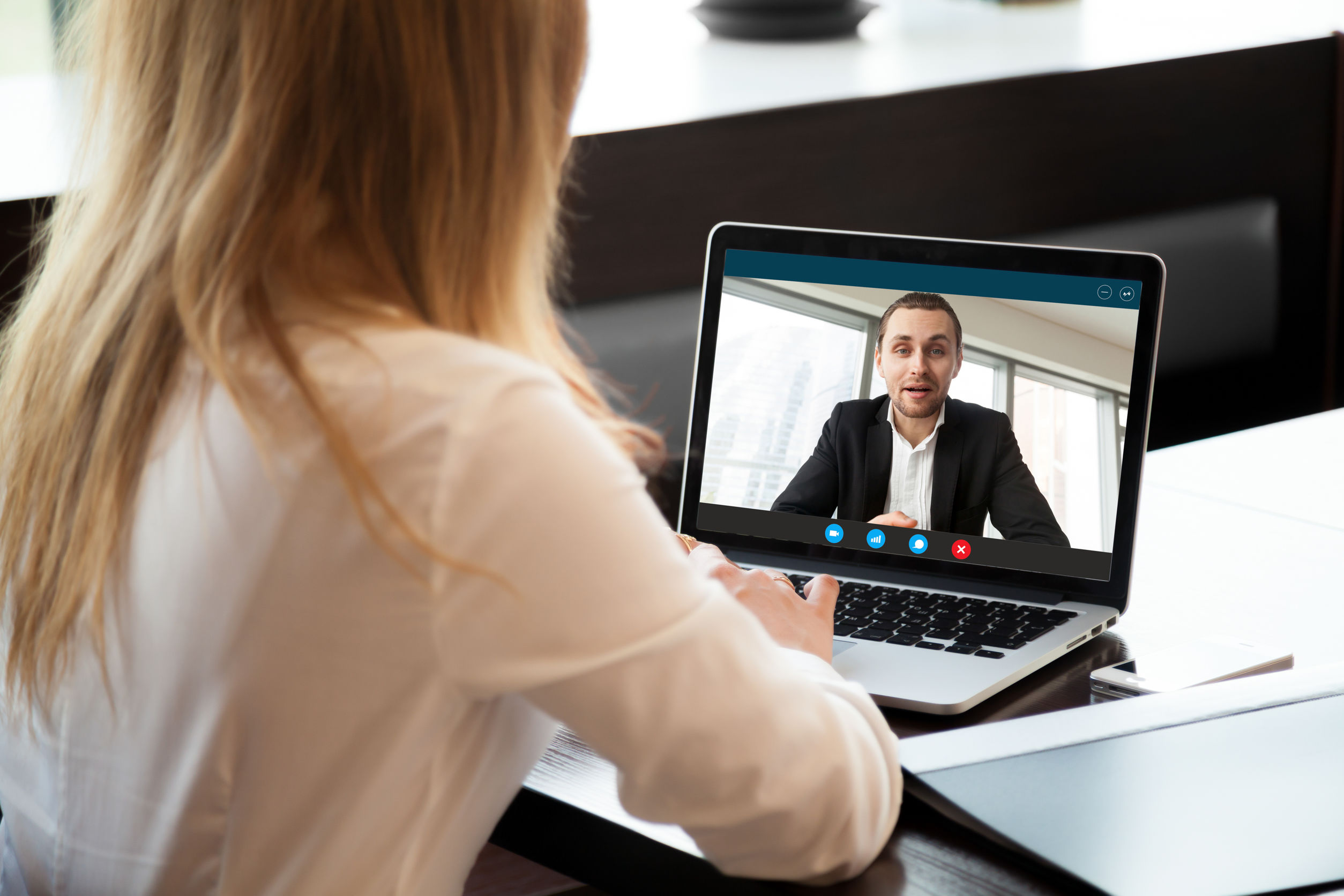 By Derek Ramsay, KCRAR VP of REALTOR® Advocacy
Most buildings on Capitol Hill in Washington, D.C. remain closed to the public, so for the second year in a row, NAR Legislative meetings are being held virtually this month. Despite this challenge, the advocacy efforts of the REALTOR® Party continue uninterrupted as they have throughout the pandemic.
The strength of the REALTOR® Party is the grassroots involvement of our 1.4 million members nationwide, so as part of the 2021 virtual conference, we are also hosting virtual meetings with our Members of Congress. Additionally, we are opening these congressional meetings up to all our members who may not have had the chance to participate in our lobbying efforts in the past.
For Missouri residents, we are meeting virtually with Congressman Sam Graves on Friday, May 14 at 10 a.m., and our meeting with Congressman Emanuel Cleaver is Friday, May 28 at 10 a.m. Registration is required to tune in to these virtual meetings, so please RSVP your interest to derekr@kcrar.com (space is limited). Additional meetings will be scheduled this month with our Kansas delegation, and that information will be provided once finalized.
Among the important issues we will be discussing this month with our Members of Congress are:
Improving access to homeownership and increasing housing inventory
Preserving the 1031 Like-Kind Exchange
Supporting independent contractor status for real estate professionals
Ensuring fair housing for all
View the NAR Federal Issues Briefing video.
While we are all looking forward to meeting in person again soon, we hope you'll consider taking advantage of this virtual opportunity to hear directly from your members of Congress about the issues important to the real estate industry. To participate in additional REALTOR® Legislative Meetings at the NAR Legislative Conference, please register and view the complete schedule.