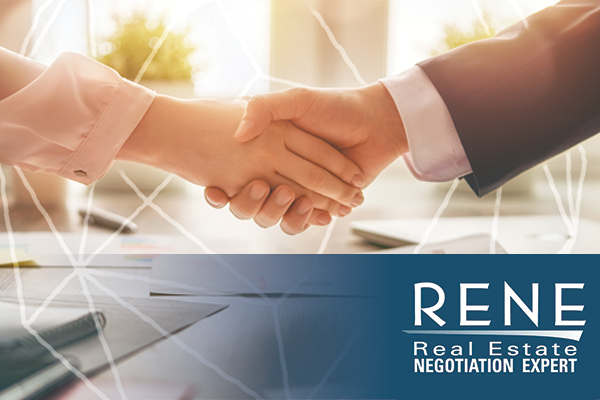 Instructor John Mayfield will be in the KCRAR Leawood Classroom to teach the Real Estate Negotiation Expert (RENE) certification course on Oct. 11-12. This two-day course aims to help agents sharpen their negotiation skills and provide the tips and tools they need to be skillful advocates for their clients.
Known as "the real estate/business tech guy," Mayfield has been a licensed real estate agent since 1978 and has spoken to thousands of real estate professionals in over 22 countries throughout his speaking career. Throughout the two full days of curriculum, he will share with attendees:
How to improve their negotiating skills
Behind-the-scenes issues and how to deal with them
How to handle a wide range of personalities and situations
How to sort out the competing objectives of the parties involved in a transaction
The course is approved for nine hours of elective CE credit in Kansas and Missouri, and it provides the required courses needed to gain the RENE certification.