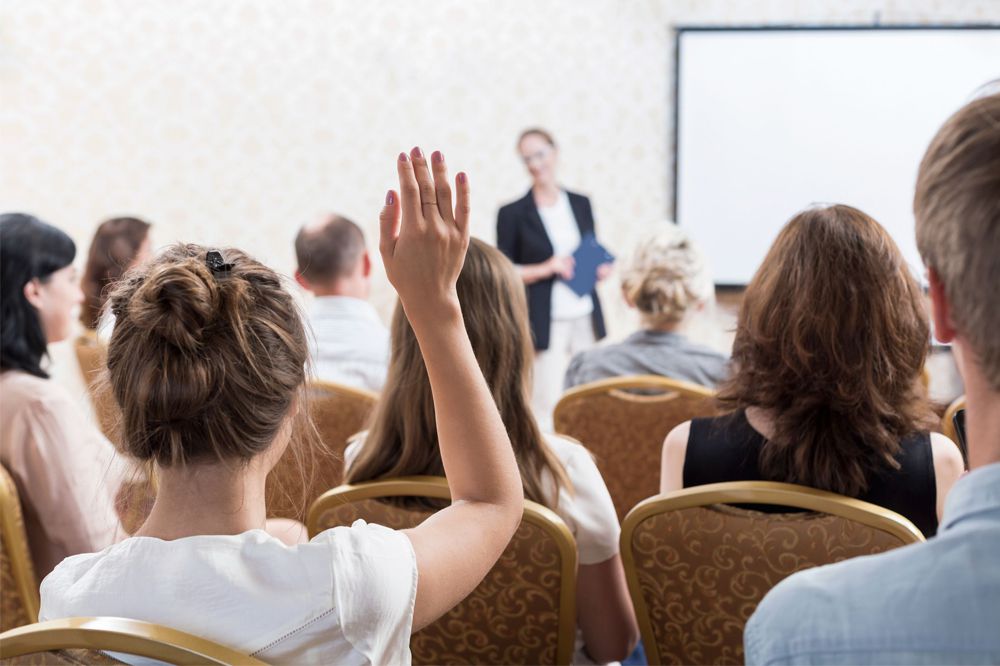 The Missouri Real Estate Commission voted last year to add
real estate ethics as a required core topic for continuing education (CE). Real
estate ethics is now the continuing education core course requirement for the
next renewal of Missouri brokers and salespersons.
The Commission reviews complaints filed against real estate
licensees, investigation reports, and audits. In many of the cases reviewed,
the Commission determined various violations cited were ethics-related matters.
As a result, the Commission decided to require a real estate ethics core course
before a license can be renewed in 2020.
For Missouri agents and brokers to renew their licenses in
2020, they will need to have a three-hour core real estate ethics course, plus
nine hours of other continuing education. The other nine hours can be either
elective courses, core courses or any combination of elective and core courses.
KCRAR's classroom course "Behave Yourself! Mandatory Code of
Ethics" is now approved for Missouri core credit (and Kansas Elective credit). On top of that, completion of this class also earns credit for the NAR Code of Ethics
requirement that is due by Dec. 31, 2020.
Members may email [email protected]
or call 913-266-5904 with any questions about this new CE requirement.